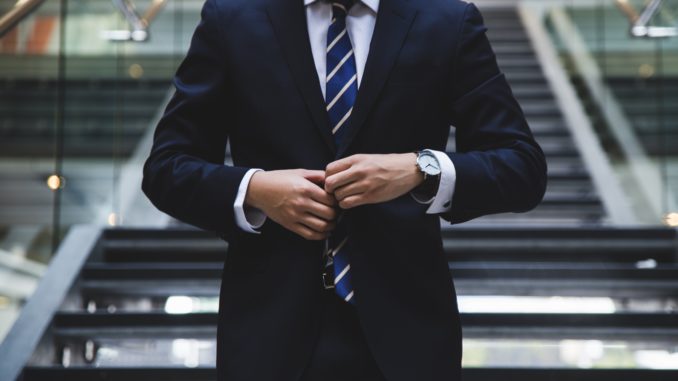 Peter Wyman has been re-appointed as chair of the Care Quality Commission (CQC) by the secretary of state for health and social care
This is an edited version of an article first published by the CQC.
Wyman has been Chair of CQC since January 2016. This appointment is for a further two years, commencing on 4 January 2020.
Wyman said: "I am delighted to have been re-appointed as Chair of CQC, and excited that I will be here not only as we continue to work towards meeting the ambition of our current five-year strategy, but as we move into the next stage of our journey.
"Our core purpose – to make sure that health and social care services provide people with safe, effective, compassionate, high-quality care and to encourage care services to improve – remains unchanged. But we are now bringing increasing focus to improving our processes and technology, to make it easier for people to share information with us – and for our staff to act on this information and to share what we find with the public so that we become an ever more effective regulator."
Ian Trenholm, chief executive of the CQC, added: "It's great news for CQC that Peter has been reappointed as our Chair. I look forward to continuing to work with him as we take forward our plans to support providers to improve, to encourage innovation in how care is delivered and to help our people to do their best work where they are most needed – so that more people receive safe, high-quality care."
Wyman served as chair of Yeovil District Hospital NHS Foundation Trust for five years before his role at CQC. He has held a range of senior posts in the private, public and voluntary sectors across his career.
He was a partner in PricewaterhouseCoopers LLP and was president of the Institute of Chartered Accountants in England and Wales from 2002 to 2003. He was awarded a CBE in 2006.
Don't forget to follow us on Twitter, or connect with us on LinkedIn!