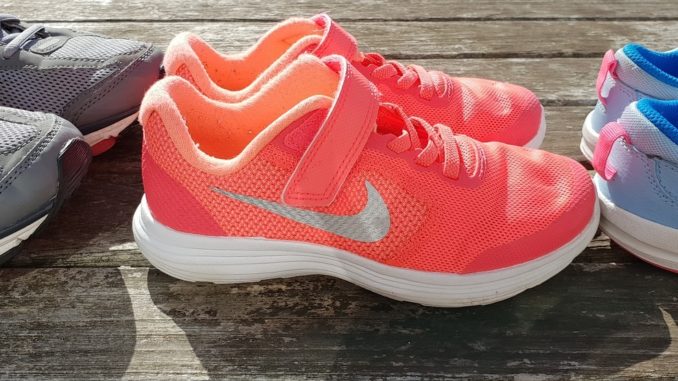 Concerns have been raised over the lack of regulations around PE in Wales's draft curriculum, which doesn't state how long pupils should exercise for
According to the BBC, Wales's draft curriculum, due to come into effect in 2022, does not specify the amount of physical activity pupils should undertake every week.
As a result, concerns have been raised regarding what would happen without regular PE lessons in school.
Baroness Tanni Grey-Thompson, a former Paralympic gold medallist, said that the NHS bill in Wales will "go through the roof" without PE.
She added: "If time is not carved out to do it, it will just disappear."
The Welsh government said the curriculum "takes into consideration the importance of physical activity", but it has left individual schools to make PE decisions.
The curriculum leaves it open for individual schools to decide on PE lessons.
"Because PE is difficult to teach, it's one of those things that I really worry will slip away because there are other things that are easier to do," Grey-Thompson told BBC Wales Live.
"If sport is not explicitly mentioned, it will just drop off. Whatever the meaning and the intention, it won't have the same priority.
"We won't see the problem right now, we'll see it 15 or 20 years down the line when the NHS bill goes through the roof because we have a generation of young adults who are just not fit enough to be healthy."
Don't forget to follow us on Twitter, or connect with us on LinkedIn!