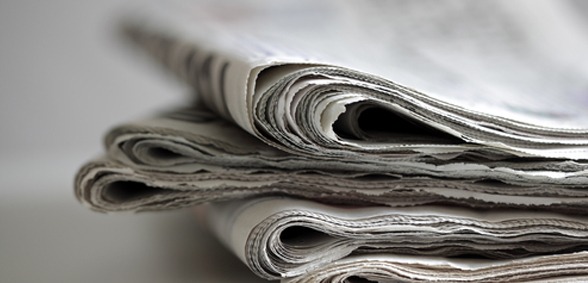 Rochester Healthy Living branch surgery will close on July 25 with patients told they can switch to the main Thorndike Healthcare Centre.
It comes after nearly 2,000 people registered at the centre in Delce Road were forced to find another practice after a doctor was suspended in February 2015.
Last week a consultation notice was sent out over proposals from the Woodlands Family Practice in Gillingham to close the green suite of the Rainham Health Living Centre.
Cllr Teresa Murray, the Labour group health spokesman, is taking the matter up with NHS Medway Clinical Commissioning Group, which plans and buys health services across the towns.
She said: "To be closing branch surgeries at a time when it is very difficult for patients to get an appointment is totally unacceptable. It is also putting more pressure on Medway Maritime Trust at a time when it has come out of special measures and we are supposed to be supporting them. This is down to two things: bad planning on the part of the CCG and young doctors not wanting to take on businesses."