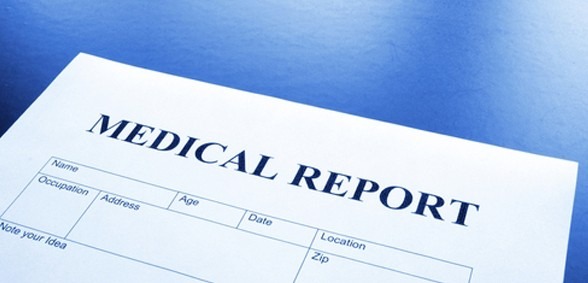 Credit: This story was first seen on the Nottingham Post
An inspection report detailing why a GP practice in Nottingham was rated 'inadequate' has been published, the Nottingham Post reports.
Mapperley Park Medical Centre, which was put into special measures by health watchdog the Care Quality Commission in June last year, was shut down following the inspection in September.
The report into that visit, states that some patients 'were at risk of not receiving effective care or treatment' and that the practice 'was not receiving all of the available patient safety alerts' issued by external agencies.
The document also reveals 'overwhelmingly positive' patient feedback about the way staff at the practice treat them.
The report recommends that the practice ensure 'an accurate and contemporaneous record is kept for each patient" and that "effective systems are in place for care and treatment to be delivered in line with national guidance and best practice'.
The report reveals that the "suspension" of the practice is due to end at 9am on Wednesday, 7 December.
It states that the practice will be inspected again before that date to check on progress.
A notice on the medical centre's website states that it is closed 'until further notice whilst we make the necessary changes'.
A statement from Dr Mark Stevens, posted on the website, reads: 'We would like to thank our patients for their loyalty and support and assure them that we are committed to making these improvements so we can continue to offer a caring service to local people.'