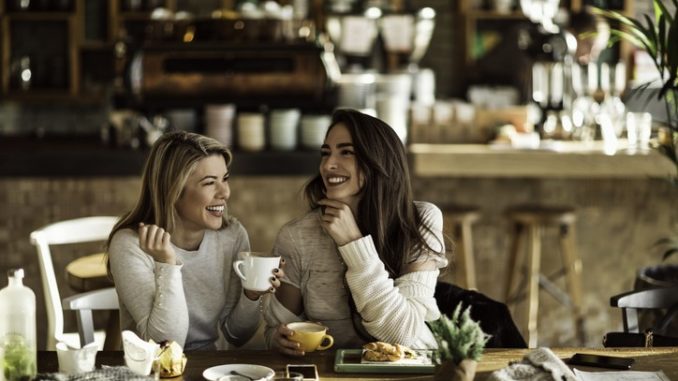 An Otley GP surgery will host a Bereavement and Carers' Cafe next month
The event, which runs from 1pm to 2pm on Tuesday, April 7 is intended to offer help to members of the community who may be struggling with issues outside of everyday healthcare.
It is the latest in a series of such cafes to have been run by Westgate Surgery, which is part of OnePrimaryCare.
Practice manager at Westgate Surgery, Gemma Ellison, said: "These events are incredibly important to Otley residents as they provide a space for people to meet others who may be struggling with similar issues.