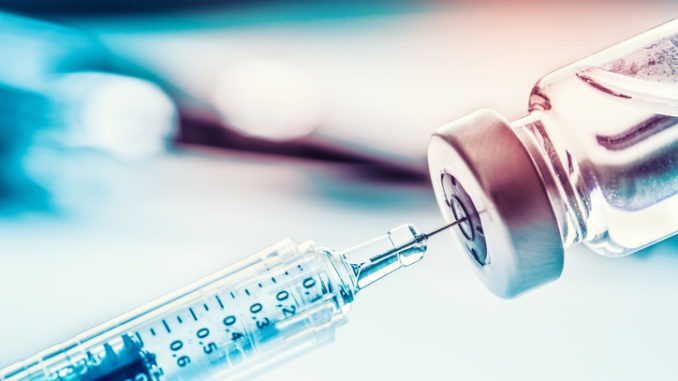 As reported by BBC News, one in four adults aged 18 to 35 years old in Hertfordshire have not yet had a COVID-19 vaccine, figures show
According to the data, from Hertfordshire and west Essex NHS, 95% of over-70s had at least one jab and 92% had a booster. Hospital bosses said the vast majority of COVID patients in recent months have been unvaccinated.
Deputy leader of Hertfordshire County Council Morris Bright said the figures "seem quite shocking". He told the Local Democracy Reporting Service around 75% of 18 to 35-year-olds being vaccinated was a "good rate" but wanted it to be higher.
The Conservative councillor said: "There is no doubt that a lot of spreading that is going on is in family environments – where you have people at home catching it and spreading it to parents, siblings or grandparents.
"If people spare a little bit of time and get boosters it will make life safer for themselves and for those around them."
The data for Hertfordshire showed 73.9% of 18 to 24-year-olds had received a jab, 72.4% of 25 to 29-year-olds, 73.3% of 30 to 34-year-olds and 77.3% of 35 to 39-year-olds.
Data from the UK Health Security Agency suggests a booster vaccine is 88% effective at preventing people ending up in hospital with COVID-19. The figures confirm two doses of the AstraZeneca, Pfizer or Moderna vaccines offers little protection against being infected with Omicron. But protection against severe disease appears to be holding up much better against the new variant.