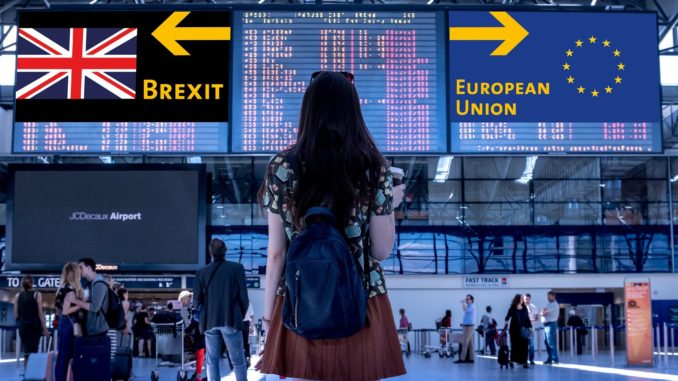 The BMA chair is concerned that the government's No-Deal Brexit Readiness Report, which outlines what will change should no Brexit agreement be reached by October 31, leaves many unanswered questions
Dr Chaand Nagpaul, BMA council chair, said: "With little more than three weeks to go until Brexit day, there's no sign of who is going to provide an emergency transport service for critical medicines and medical supplies, or extra freight capacity to guarantee that patients can continue to get the drugs they need in the event of a no-deal.
"Overall, this document underlines the sheer scale of the task at hand, with almost no area of industry and society unaffected, not least the NHS and the health of the United Kingdom.
"More worryingly, there are still many unanswered questions over the government's no-deal immigration plans for EU citizens and those who employ them – including the NHS.
"Hundreds of thousands of Britons who receive healthcare in the EU also face ongoing uncertainty about how, or even if, their healthcare costs will be covered after a no-deal Brexit, leaving the real risk of large numbers returning to use the NHS just as it braces for winter.
"And in Northern Ireland, the ongoing lack of clarity over border arrangements means there's still no certainty for doctors or patients both there and in the Republic of Ireland.
"Given what's at stake, no-deal must be avoided to protect the nation's health."
Don't forget to follow us on Twitter, or connect with us on LinkedIn!