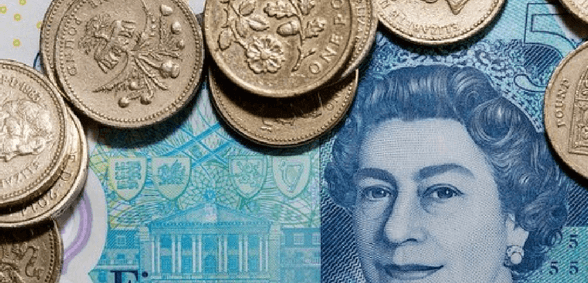 The NHS is expected to lose £1bn worth of funding for doctor and nurse education – a fact that an economist claims has been hidden by discussions of the £20.5bn boost
According to the Guardian, as part of the £20.5bn boost to NHS funding that was confirmed earlier this week, £1bn will actually be cut from public health services and the education of nurses and doctors.
Professor Anita Charlesworth, a director of economics and research at the Health Foundation identified this loss.
This strategy of 'robbing Peter to pay Paul' has been labelled a false economy that could lead to continued understaffing.
"The NHS was the clear winner in the chancellor's budget, but there is a big risk that it won't feel like that in hospitals and GP surgeries over the coming year. Extra funding starts next year and rises to £20.5bn in 2023/24," said Charlesworth.
"This money is for frontline NHS services. It excludes wider areas of vital health spending where funding is also desperately needed: public health, workforce training and capital investment.
"Robbing Peter to pay Paul is tempting for any government short of money and facing multiple competing demands. However, it is rarely a sustainable strategy. The government is storing up problems for the future by only focusing on frontline services while ignoring other areas of vital health spending," she added.
The concern now is that the long-term demand for care will only grow with this short-termist approach.
Charlesworth added that the NHS cannot modernise as it needs to without making the training of new staff a priority.
She also pointed out that the budget for the NHS actually goes up by 3.3% next year, which is .3% less than the number promised by Thereaa May in the summer.
Duncan Stephenson, director of external affairs at the Royal Society for Public Health, has claimed that key services aimed at reducing illness will also be hit.
"We have already seen significant cuts to public health budgets with the knock-on effect that this has on a whole host of vital services, from sexual health and smoking cessation, right through to drug and alcohol treatment.
"We will forever be having these debates unless we finally accept that investment in prevention will give us payback in the long term and ultimately save the NHS money," he said.
Paul Johnson, director of the Institute for Fiscal Studies, added that taxes will have to rise at some point to fund the NHS boost.
"There can't be much further we can squeeze other public services to pay for it," he tweeted.
Don't forget to follow us on Twitter, or connect with us on LinkedIn!