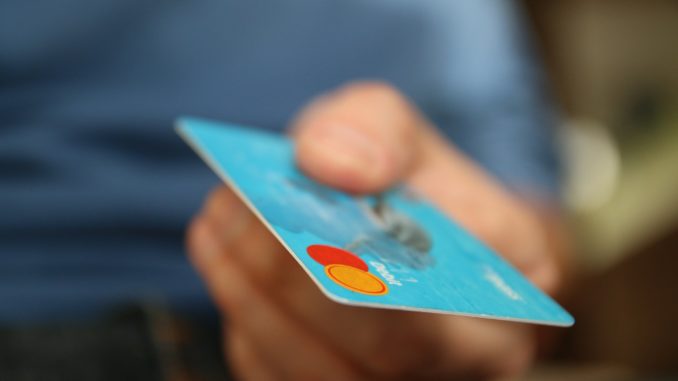 As reported by the BBC, the National Audit Office has found that patients across England have been wrongly fined for prescriptions and dental treatments
The NHS has overturned 1.7 million fines for patients who should have been treated for free.
A National Audit Office (NAO) investigation found that well over a million fines have been handed out since 2014, for prescription charges or dental treatments.
The patients were wrongly accused of fraudulently claiming free treatment.
The NHS has been forced to admit that eligibility rules are a little confusing.
The NAO has been examining the penalty notices over the last five years and found that 30% of the fines were subsequently withdrawn.
This represents £188m in incorrectly-issued fines.
One of the main problems is that the eligibility process can be problematic for people with learning difficulties or disabilities and other vulnerable people.
"This is not a system that is working as it should," said Meg Hillier, who chairs the Public Accounts Committee.
"The NHS must take urgent steps if it is to avoid causing unnecessary distress to patients, tripped up by an overly complex system, who end up facing large penalty charges."
Charlotte Waite, of the British Dental Association (BDA), added: "England has a system built on a presumption of guilt, which offers few signposts, and has left vulnerable patients chased by debt collection agencies."
The BDA has warned that many people facing the threat of fines will pay rather than contest them, even if they are eligible for free care, out of fear.
Don't forget to follow us on Twitter, or connect with us on LinkedIn!