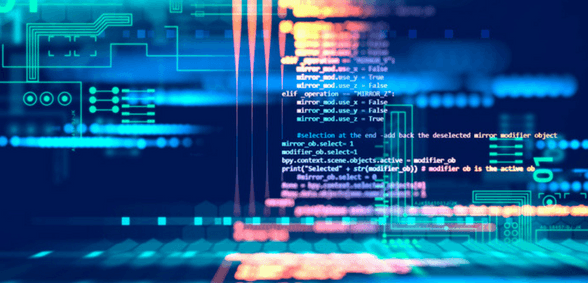 The NHS must ensure that it has a data strategy in place in order to ensure it doesn't lose out on revenue, according to a think tank
As reported by Pharma Times, Reform is warning that the NHS could lose out on future cash without a a clear data strategy in place.
Technology is evolving all the time, and the NHS's digital data is extremely valuable. Reform's report suggests that the Department of Health and Social Care should ensure that data's potential is harnessed fully.
This data is being constantly collected and allows healthcare professionals to offer the best service possible.
The report also highlights that the NHS should be working more closely with the private sector, and Reform calls for independent business and legal experts to advise the NHS on making data-based decisions in future for the sake of patients.
The report includes a list of types of partnerships currently existing between the NHS and the private sector, and some that Reform suggests could be explored in the future.
Eleonora Harwich, director of research at Reform, said of the partnerships: "So far the NHS has shied away from this uncomfortable conversation about partnerships with the private sector when data is involved.
"We need to have it to make sure that everyone benefits."
Don't forget to follow us on Twitter, or connect with us on LinkedIn!