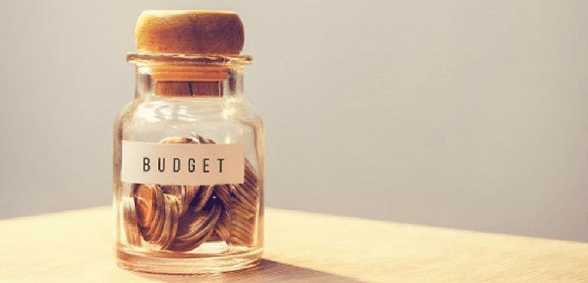 As reported by The Guardian, billions more in funding will be required by the NHS to ensure the long-term plan succeeds
Healthcare experts have warned that the NHS will need an additional £8bn per year, otherwise the long-term plan will fail.
This is on top of the £20.5bn budget boost.
The Health Foundation released analysis earlier this week which shows how the public's demands on the health service have impacted its ability to function.
It predicts that the next prime minister will need to increase the Department of Health and Social Care's budget from £155bn to £163bn in order to fulfil the long-term plan.
Jennifer Dixon, chief executive of the Health Foundation said that NHS funding remains "unfinished business" if the service is to continue expanding and improving what it provides.
Three key areas which need more money have been identified by the think tank:
Health Education England will need around £900m a year for recruitment and training.
Capital spending for building, renovations and buying IT equipment will require £4.4bn.
Public health will require £1.5bn for encouraging healthier lifestyles.
The other £1.2bn that makes up the £8bn would go on the budgets of the Department of Health and Social Care itself, the CQC and NHS Blood and Transplant.
Dixon added: "There are mounting workforce shortages, the social care system is starved of funding, capital investment is going backwards, and public health funds cut.
"This all piles demand on the NHS and risks swallowing up the extra money and leaving far less to modernise care, reduce waiting times and prevent illness in the first place.
"How can any industry significantly boost productivity without investing in staff training, technology and kit?"
Don't forget to follow us on Twitter, or connect with us on LinkedIn!