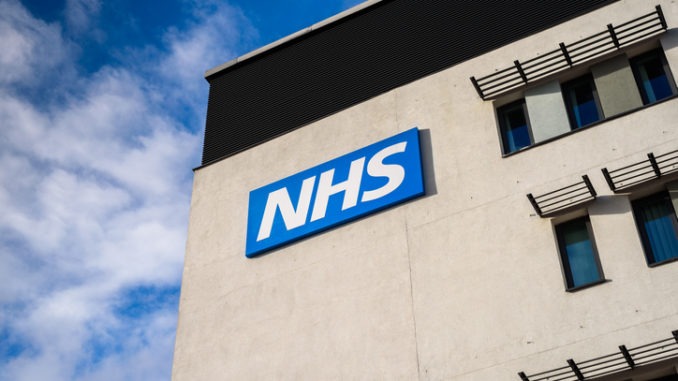 As reported by BBC news, MPs say the NHS is in danger of repeating past mistakes as it tries to modernise its IT systems
The Commons Public Accounts Committee warns that massive sums of public money could be wasted. Its report says without proper planning it will not be clear whether the health service's digital transformation plan will deliver value for money. The MPs also reveal that the total cost of the NHS COVID-19 contact-tracing app will be £36m.
In 2014, the Department of Health unveiled a digital strategy with the headline aim of achieving a paperless NHS four years later. The report says that target was not hit. Instead it was moved back six years and watered down.
The MPs detail a history of failure over nearly two decades, including the largely unsuccessful programme to create an integrated system across the health service in England with electronic patient records.
The report warns that none of the components needed to deliver the NHS's digital ambitions – from realistic and detailed plans to proper governance and sufficient investment – is in place. Meg Hillier, who chairs the committee, says the lessons of the past have not been learned.
"Instead the government presses on with expensive and unproven strategies and contracts that cost the taxpayer millions but don't deliver," she says.
The report says the response to the IT challenges posed by the COVID-19 pandemic has shown the potential for health service organisations to adapt to new technologies. It reveals that the health service's digital division NHSX has estimated that the cost of developing a contact-tracing app for England and Wales will be £36m.
Nearly £11m was spent on developing a first app, which was shelved in the summer. The current version, launched four months late in September, will end up costing another £25m. The MPs note that NHSX was unable to say what impact it would have on tracing people who might be infected with the virus. The BBC has asked the Department of Health to comment.
One constant issue has been the wide variety of IT systems used by different parts of the health service, many of them unable to operate with each other. That means, for instance, that it is often hard for hospitals to share medical images and scans with GPs.
The report says it is vital that systems should be interoperable if the NHS digital vision is to be delivered. It calls on NHSX to help by setting standards and advising on the use of the cloud to share images.View comments