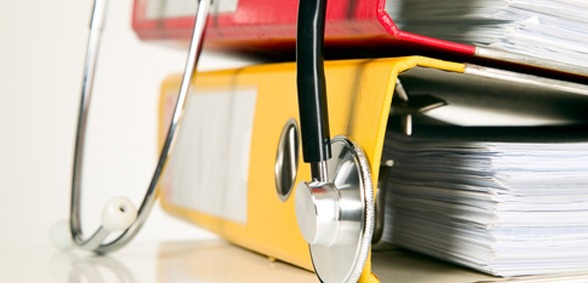 CREDIT: This story was originally seen on NHS Providers
The figures from this year's NHS England combined performance summary show some troubling statistics, but 'trusts are doing all they can'
NHS England's combined performance summary data has been released, and the figures show that demand for treatment is continuing to grow.
In June this year, 90.7% of patients were seen within four hours; in May 2017, the percentage was exactly the same.
By the end of May 2018, the percentage of patients waiting less than 18 weeks was 88.1, missing the 92% standard. A year prior to that it was 90.4%.
On top of this, two of the three main cancer targets were missed in April this year.
Responding to these figures, the head of analysis at NHS Providers, Phillippa Hentsch, said:
"These figures show there is no let up in the growing demand for treatment. Everyone wants to avoid a repetition of the problems we saw last winter.
"For that to happen you would need to see significant improvement compared to where we stood this time last year against key targets such as the four-hour standard in A and E.
"The reality is that trusts are doing all they can. They are seeing many more patients than twelve months ago and performance in A & E has picked up since the winter, but we are no further forward than we were twelve months ago.
"And as trusts battle to keep up with demand for urgent and emergency care, the challenge of recovering lost ground in preventing delays for routine operations becomes still greater.
"It is particularly worrying to see a sharp rise in the number of people waiting more than a year. Tackling this is a priority. But the pressures mean we're going backwards.
"And it is a concern to see performance slipping against the cancer targets. The writing is on the wall.
"We need urgent action now to head off much worse problems ahead in the coming winter. Funding is needed to put in place the necessary staff, beds and other resources. We are fast approaching the point where it is too late for this year."
Don't forget to follow us on Twitter, or connect with us on LinkedIn!