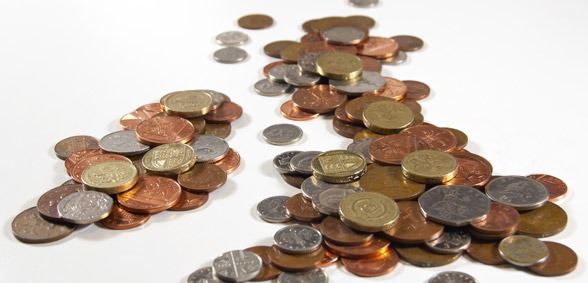 As of this month, it is easier than ever to apply for the Clinical Pharmacists in General Practice programme
According to the Pharmaceutical Journal, applying for the Clinical Pharmacists in General Practice programme has now been made easier.
The hope is that more GP surgeries will apply for co-funding for a GP pharmacist.
As of 23 October, the current population criteria will reduce from one whole-time equivalent (WTE) clinical pharmacist per 30,000 population to 1 per 15,000 population.
The programme will also allow pharmacists to work part-time at 0.5 WTE – reduced from a minimum of 0.8 WTE.
Director of primary care workforce and infrastructure programmes at NHS England, Ian Biggs, outlined the changes in a letter.
Sandra Gidley, chair of the Royal Pharmaceutical Society (RPS) English Pharmacy Board, welcomed the change, adding that the RPS wants pharmacists to become key players in their primary care multidisciplinary teams.
She said: "Changing the ratio of pharmacists per head of population means smaller GP practices will now be included in the scheme, so more patients will benefit from the care of a pharmacist. Changing the working hours required will allow pharmacists greater flexibility and encourage more portfolio working."
The General Practice Forward View will see over £100m being pledged to support over 1,500 WTE pharmacists in general practice by 2020/2021.
Don't forget to follow us on Twitter, or connect with us on LinkedIn!