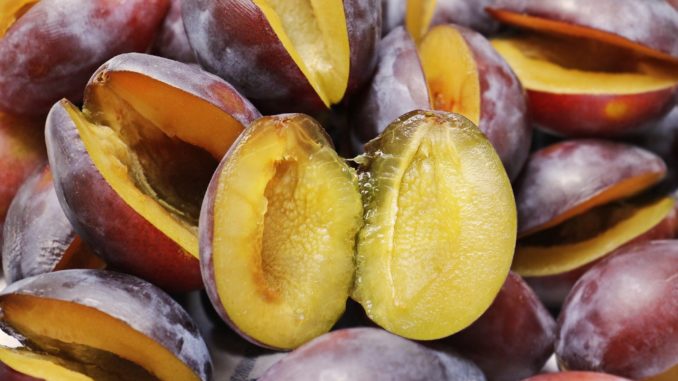 Men are being encouraged to take action on testicular cancer as six million admit they've never checked themselves for the disease
One in four UK men – six million – have never checked themselves and nearly half 'regularly forget to check'.
Men wait for three weeks on average before getting a potential cancer symptom checked.
Many mistakenly think they're 'too young' for the disease and one in five would be embarrassed to discuss it with their doctor.
Bupa UK is urging men to 'Check Your Tackle' for testicular cancer this Movember.
Men are being encouraged to take action on testicular cancer as six million admit they've never checked themselves for the disease.
The appeal comes as part Bupa UK's nationwide 'Check Your Tackle' campaign as it's revealed that one in four (24%) men have never checked themselves for testicular cancer with nearly half (45%) admitting they 'regularly forget' to look for symptoms.
Common misconceptions are also holding men back from checking their testicles, with one in four (23%) of men in their 30s thinking they're 'too young' to get the disease, despite it being most prevalent at this age. Only one in three men are aware that heaviness or fluid in the scrotum (33%), with even less aware of abdominal pain (24%) or back pain (12%), are symptoms.
Men are still uncomfortable talking about their health, with one in three too embarrassed to talk to friends about issues 'down there', one in five (21%) uncomfortable about talking to a doctor and 20% admitting they wouldn't tell anyone if they spotted a symptom.
But misconceptions and embarrassment are leading to treatment delays – with potentially serious consequences. When diagnosed at the earliest stage, all men diagnosed with testicular cancer will survive for five years or more, but one in eight men under 35 said they had previously delayed seeking help for a symptom which turned out to be cancerous. On average men would delay for three weeks (21.7 days) before visiting a doctor with a symptom.
With the condition affecting more than 2,000 men in the UK each year and one in three (35%) unsure what they're looking for, Bupa experts are urging men to men to take testicular cancer by the balls.
Julia Ross, Head of Cancer Care at Bupa UK, said: "At Bupa we know that early diagnosis and access to treatment can have a positive impact on the outcome of testicular cancer. That's why this Movember, while the spotlight is on men's health, we're urging men to check their tackle and become more testicle aware. Being vigilant for changes and symptoms such as a lump, swelling, pain or fluid can save lives.
"And for customers who don't feel comfortable discussing these issues with their doctor, we've developed Cancer Direct Access, our telephone-based self-referral service, which often allows customers to skip the GP and get access to specialist consultants straight away."
How to be testicle aware
Once you hit puberty, it's important to check your testicles regularly – ideally, every month. This will help you get an idea of their usual look and feel so if there are any changes, you'll notice them.
The best time to do it is while you're in the shower or bath, or just afterwards. The warmth will relax your scrotum and make it easier to feel anything unusual. Here's what to do.
Stand in front of a mirror and check if you can see anything unusual like any swelling on the skin.
Feel the size and weight of each testicle. You may notice that one testicle is larger or hangs lower than the other. This is completely normal.
Get to know the feel of your testicles by rolling each one between your fingers and thumb. They should feel smooth, without any lumps or swellings.
Compare your testicles with each other – get to know any differences between them.
Towards the top, at the back of each testicle, you'll feel a soft, tender tube. This is called the epididymis, and stores sperm, so it's good to remember where it is so you don't mistake it for a lump. Cancerous lumps don't usually develop here but on the sides or in front of your testicle. You might also feel a small and firm lump near the top of your testes. This might well be what's called the Hydatid of Morgagni and is completely normal. But if you're concerned about any lump, contact your GP for advice.
For more advice on how to check yourself and what to check for, visit the Bupa website.
Don't forget to follow us on Twitter, or connect with us on LinkedIn!