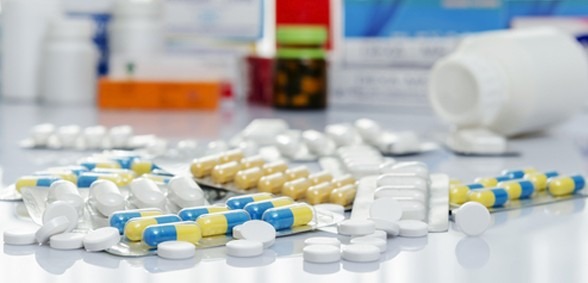 The BBC has reported that a new type of drug for improving the lives of melanoma sufferers will be available on the NHS at no cost
A targeted treatment for battling skin cancer is set to be free on the NHS in England and Wales.
Currently, patients having been treated for melanoma can only hope that the aggressive cancer doesn't return after surgery, with 15,400 cases diagnosed every year in the UK.
The new drug has been proven to improve the survival rates of people with a certain mutation of stage 3 melanoma, called BRAF. It's found in around half of cases.
Making this drug free on the NHS is a "huge step forward," according Melanoma UK.
The new therapy has been approved by NICE and is a combination of dabrafenib and trametinib. These drugs comprise five tablets per day and can be taken at home.
A clinical trial of over 800 patients found that the risk of skin cancer returning had been lowered by this drug.
Three years after surgery, 58% of the group surveyed survived with no relapse. This is compared to 39% of the placebo group.
The drug was also proven to improve patients' lifespan in general. A third of patients experienced side effects from the drug, including nausea and fatigue.
Gill Nuttall, from charity Melanoma UK, said:
"We are continuing to see an increase in the number of people in the UK with melanoma, especially among younger people.
"The availability of this treatment is a huge step forward for the hundreds of BRAF-positive patients who are currently left with very few options following surgery.
"The current 'watch and wait' approach is an extremely worrying and stressful time for patients and their families."
Mirella Marlow, deputy director for the NICE Centre for Health Technology Evaluation, said that, until now, there were no treatments available for people with this stage and type of melanoma to lower the risk of the cancer coming back. As such, the decision to expand its availability marks "an important development in the management of melanoma".
Professor Ruth Plummer, clinical professor of experimental cancer medicine, University of Newcastle Upon Tyne, added the treatment had "the potential to transform the standard of care for people with BRAF-positive stage III melanoma."
Don't forget to follow us on Twitter, or connect with us on LinkedIn!