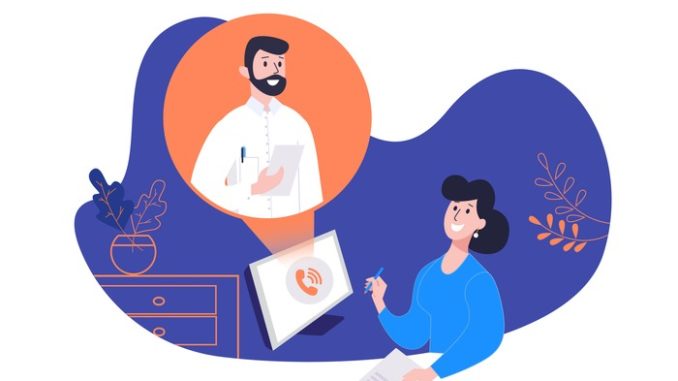 Patients wanting appointments in North Somerset will have to be health screened by staff before being seen
This is an edited version of an article first published by the Bristol Post
A North Somerset medical group has suspended online medical appointments for patients – to help halt the spread of the coronavirus. All patients wanting an appointment at Tyntesfield Medical Group – which runs four practices – will now have to telephone the practice where they will be screened by staff and asked a series of questions. Appointments will be offered only once an assessment of the patient has been made.
The medical group covers four practices and around 33,000 patients. Normally patients at the group's practices can book an appointment with a GP or medical professional by logging on and using the online system – but, no longer; the suspension came into force on Monday, March 9th and it is not known how long it will be in place for.
'Patient safety is at the forefront of what we do; therefore, we are putting in measures to prevent the possible spread of coronavirus (COVID-19)," a statement on the medical group's Facebook page said. 'As of Monday 9 March 2020, we are suspending online appointments until further notice. Thank you for your understanding.'
Bosses at the medical group say the move was to halt the spread of the virus. Tyntesfield Medical Group executive manager Laurie Lewis said, "We are following advice given to us. It is a proportionate measure to minimise the opportunity for the virus to be spread through the surgery by an affected person.
"By following this advice we are ensuring all patients are screened by our staff who are asking relevant questions about travel, and exposure to others with symptoms, before making an appointment for them to be seen at the medical centre."
The number of COVID-19 cases across the country continues to rise dramatically; infected people are currently receiving all necessary support and advice from Public Health England (PHE), which is also contacting people who may have had close contact with confirmed cases.
Don't forget to follow us on Twitter, or connect with us on LinkedIn!