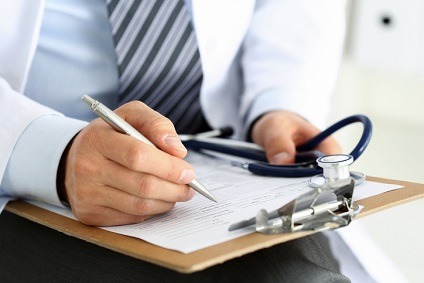 The MDU has welcomed the announcement that a more consistent approach will be taken when investigating complaints
The Medical Defence Union (MDU) has welcomed the announcement of a more consistent and clear approach to sharing the content of expert clinical advice with those complained about.
This is in response to a publication by the Parliamentary and Health Service Ombudsman of a review of how it uses clinical advice when investigating complaints.
The qualifications and experience of the Ombudsman's clinical adviser will also be made clear to those involved in a complaint, which should help ensure only those with the appropriate skills are appointed to provide expert advice.
However, the MDU explained that a key issue remains precisely how the Ombudsman's clinical advisers weigh up whether the clinical standard was acceptable or not.
Dr Michael Devlin, MDU head of professional standards and liaison said: "We are disappointed that the review did not accept our submission that the clinical standard should be that of reasonable and responsible practice.
"This represents a lost opportunity to provide clarity on the judgement clinical experts must apply.
"We note that in the future the Ombudsman will publish examples of how the clinical standard has been applied, and we hope that this will provide some much-needed practical detail and help doctors to have confidence in the process."
Don't forget to follow us on Twitter, or connect with us on LinkedIn!