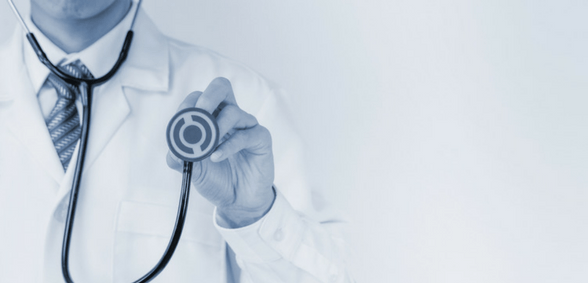 CREDIT: This story was first seen on Politics.co.uk
The Medical Defence Union (MDU) is asking GPs to get behind its Save General Practice campaign by writing to their MP about the impact the indemnity crisis is having on the profession and patients, Politics.co.uk reports.
The MDU has written to all its GP members in England, asking them to contact their MP to demand Government support with indemnity costs.
In the letter to MDU GP members, Dr Christine Tomkins, MDU chief executive, explains:
"The MDU's Save General Practice campaign highlighted to Government the disastrous effect the reduction in the discount rate (the mechanism courts use to calculate the size of lump sum compensation payable to claimants) would have on GP subscriptions. We made it clear that unless the Government supported GPs financially with the inevitable cost consequences, many GPs would be driven out of practice and young doctors put off general practice as a career.
"Over 900 GPs responded to our survey, describing the negative impact of higher indemnity prices on their practice and the worry this caused for them professionally and personally. GPs have told us that unaffordable indemnity costs could force them to retire earlier, give up medicine entirely or reduce the amount or type of work they do. The vast majority want NHS indemnity extended to include GPs and their staff.
"We appreciate the lengthy consideration the Department of Health has given to this crucial issue, but now that Parliament has returned, ministers must act decisively to give GPs the support they have long promised but not yet delivered. The crisis in general practice needs solving before it is too late – we are calling on ministers to act now."
Details of how to identify and contact your MP are on the MDU's website.
Don't forget to follow us on Twitter, or connect with us on LinkedIn!