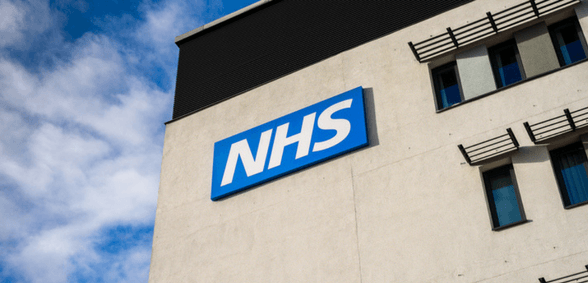 Matt Hancock has published the annual assessment of NHS England
The health secretary, Matt Hancock has published his annual assessment of NHS England for 2017-2018 and 2018-2019.
The assessment shows that NHS England has met or is making good progress towards 89% of the deliverables in the government's multi-year mandate for the years specified.
It highlights the good progress made across several areas, including mental health, maternity care, diabetes prevention and the preparation of embedding genomics into routine care.
However, the assessment also highlights the fact that the NHS needs to do more to reduce wait times across the board.
Hancock commented: "The NHS is this country's most valued public service and we're rightly supporting it with an extra £33.9bn a year in vital funding by 2023 to 2024 as part of the NHS Long Term Plan.
"We want to ensure this money benefits the frontline to help them deliver a sustainable and efficient health service across the country and we will be working with the NHS to safeguard our nation's health for generations to come."
Don't forget to follow us on Twitter, or connect with us on LinkedIn!