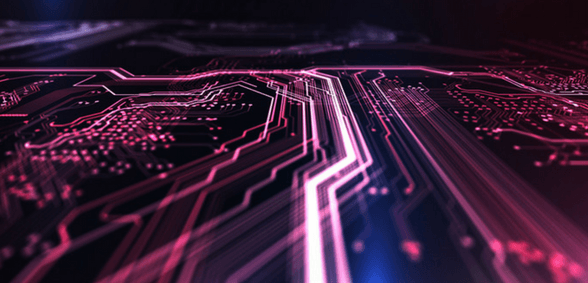 As reported by diginomica, Matt Hancock has outlined his ideas to create an 'NHS-as-a-service' solution
Matt Hancock, the health secretary, has stated that he hopes to create an NHS-as-a-platform solution to efficiency in the healthcare sector.
Hancock delivered a speech, last week, explaining his position and stating that he wants a central function that would set standards and control spending.
He also aims to implement a scheme which would see common components re-used, across the NHS, wherever possible, while making better use of the internet for sharing and open communication.
Hancock explained it as follows:
"In both primary and secondary care our patient record management systems are often 'full stack' contracts. The hosting, the data and the application are all built together as a single system.
"It means that if you want to change that system in any way, it's like swapping a crucial block from a Jenga tower. You risk the whole thing crashing.
"It also means that when better, faster, cheaper tech is developed, the NHS can't always use it, because we're locked in to something that was cutting-edge when I was at university. Sadly quite a while ago now.
"To extend the metaphor of the Jenga tower, we need to move from a Jenga world ‒ where you can only build one way, very slowly and with great caution ‒ to a Lego world ‒ where you can build lots of ways, swapping new pieces in and out as often as you like, without breaking the underlying structure. You can tell I've got kids.
"This is not some unimaginable tech utopia, by the way. It's how the internet works."
Hancock has already seen success with NHSX – the NHS's central techology transformation service – which bodes well for his continuing ambitions.
Hancock has also said "open sourcing any code developed in the NHS" will be mandated.
Don't forget to follow us on Twitter, or connect with us on LinkedIn!