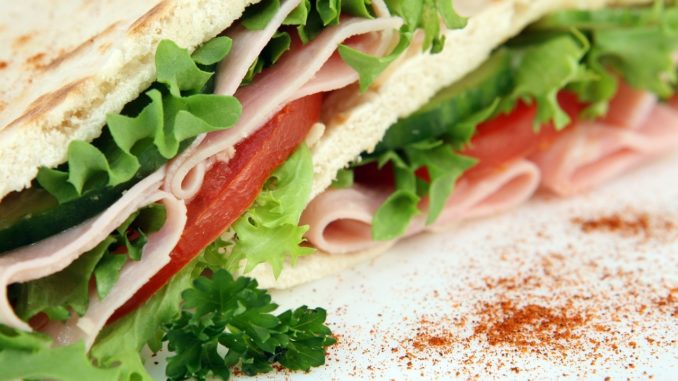 Matt Hancock has ordered a review of hospital food following nine cases of listeria
As reported by the BBC the health secretary, Matt Hancock, has ordered a review of hospital food following an outbreak of listeria.
There have now been five deaths related to pre-packed sandwiches or salads at hospitals, according to Public Health England (PHE).
All products made by the Good Food Chain have, as a result, been withdrawn while production of them has stopped.
"I have been incredibly concerned by this issue and strongly believe that we need a radical new approach to the food that is served in our NHS," Hancock said.
"I have instructed the NHS to conduct a root and branch review of hospital food."
PHE has said that the number of listeria cases now sits at nine.
Dr Nick Phin, deputy director of the National Infection Service at PHE, said there had been no new cases in over two weeks.
"We would have expected most cases to have appeared by now," he said.
"We've taken steps to make sure the product is no longer distributed, and therefore the public and the NHS patients are safe."
In a statement, the Good Food Chain said it was co-operating "fully and transparently with the Food Standards Agency and other authorities".
It also said it hoped the inquiry would be pursued with "urgency so the wider industry can learn any lessons as soon as possible".
"Our thoughts and deepest sympathies are with the families of those who have died and anyone else who has been affected by this outbreak.
"The underlying cause of it remains unclear."
Don't forget to follow us on Twitter, or connect with us on LinkedIn!