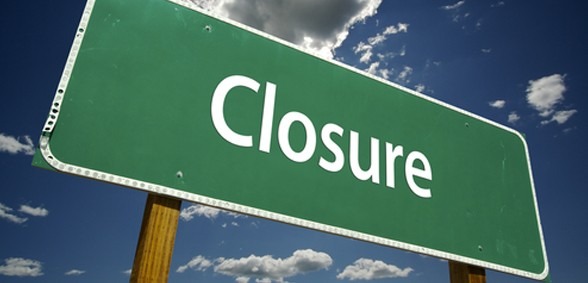 Six surgeries in Liverpool may close thanks to recruitment and financial problems
Six GP surgeries in Liverpool may close this year, potentially leaving thousands of patients displaced, according to the Liverpool Echo.
The local CCG had written to patients to inform them that it has given notice on its fixed-term contracts. This meant that Primary Care Connect will cease to manage the six practices by the end of June this year.
It is not yet certain that the surgeries will close; the CCG is now researching whether it is able to find replacements or whether all patients will need to be transferred elsewhere.
The main issue is that the surgeries have been relying heavily on temporary doctors to cover shifts, making it difficult to maintain quality treatment as well as forcing costs to skyrocket.
All of the six practices in question also have relatively short patient lists, which means they are not receiving the amount of funding that they could be.
Dr Fiona Lemmens, a Liverpool GP and chair of NHS Liverpool Clinical Commissioning Group, said: "We know that this news will cause concern for patients, and we are working hard to get to a decision about what happens next, so that we minimise any uncertainty.
"For the time being, Primary Care Connect patients should continue to use their practice in exactly the same way they do now – they don't need to do anything differently or take any immediate action.
"It's really important to stress that however we decide to move forward with these practices, all Liverpool patients will continue to have a GP practice.
"There is no suggestion of reducing GP services in Liverpool; this process is purely about which practices those services are provided from."
Don't forget to follow us on Twitter, or connect with us on LinkedIn!