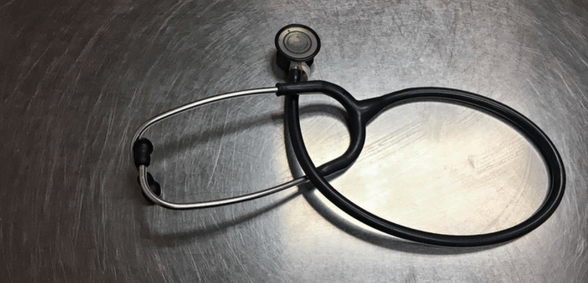 CREDIT: This story was first seen in BBC News
NHS medical blunders dating back more than two decades are still costing millions of pounds a year in compensation, it has emerged.
BBC News reports that the negligence bill for mistakes made before 1995 – mainly maternity failings – has begun to rise for the first time in five years.
A patients' charity said the figures showed just how long some families have to wait for payouts.
The NHS said it had taken steps to speed up the process.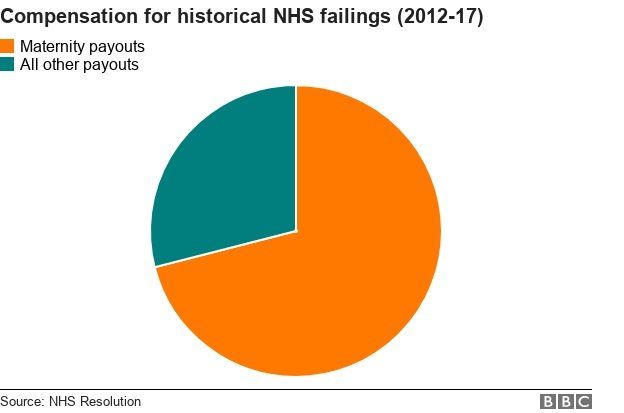 The NHS in England has a separate Government-funded scheme to deal with negligence claims for events before April 1995.
Its payouts rose by 13% last year to £27.7m, the BBC's analysis of official data shows. It is thought increased life expectancy and rising care costs may be behind the rise.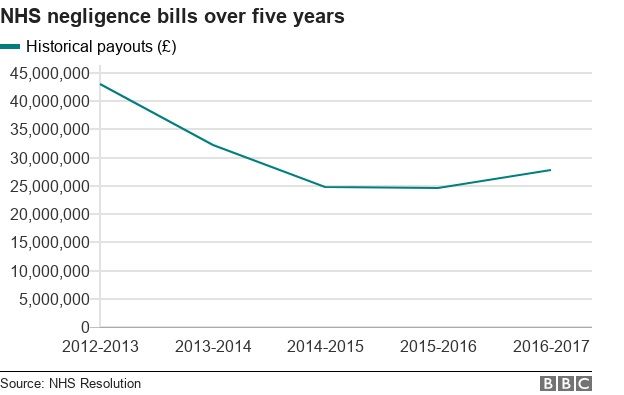 Patients' charity Action Against Medical Accidents said the growing size of the historical bill demonstrated the tragic, long-term human cost of often basic maternity errors.
Chief executive Peter Walsh said: "We, as a charity, have been going for 35 years and we still see the same mistakes, the same avoidable errors causing injury now as we did 35 years ago."
Mr Walsh called for more consistency in NHS training for midwives and doctors, saying examples of good practice seen in some hospitals should be rolled out across the country.
Read the full report here.
Responding to a report by the BBC today on the rising cost of NHS clinical negligence claims, Dr Matthew Lee, MDU professional services director, said:
"As this report shows, for too long huge rises in the cost of NHS clinical negligence claims have been allowed to continue unchecked. Awards well over £10million are not unusual and this is no reflection on clinical standards, which remain high. It is because of a legal system which has driven up the cost of paying compensation using NHS funds to unaffordable levels.
"By law the NHS must fund compensation payments on the basis of care being provided privately and this inflates awards massively. There was also a drop in the discount rate in 2017 to minus 0.75%, the lowest it has ever been. This immediately doubled the cost of high value claims. A claim worth around £8million in 2016 is more likely to result in a payment of over £17m now.
"Paying multi-million pound sums to individual patients diverts huge amounts of NHS money from wider patient care and must not be allowed to continue. Patients who are negligently damaged by the NHS must receive appropriate care and treatment, but the NHS cannot continue to pay such huge sums. The MDU has long argued that only radical legal reform will halt the rising costs of claims for the NHS. This must be a priority for the government."
Don't forget to follow us on Twitter, or connect with us on LinkedIn!