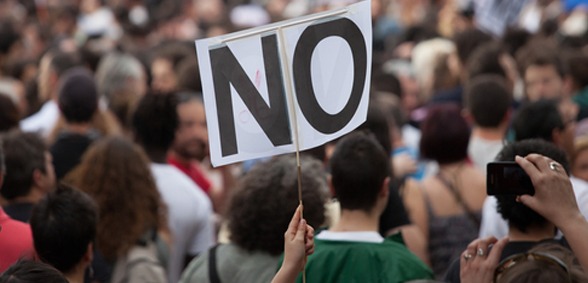 A protest group in Leeds gathered on Saturday to both celebrate and protest the state of the local NHS, according to the Yorkshire Evening Post
A joint protest and celebration organised by a Leeds group, Keep Our NHS Public, took place over the weekend.
The aim was to both congratulate hard-working NHS staff while damning the underfunding and understaffing they have to endure.
Former consultant paediatrician, Dr John Puntis, joined the group outside Leeds General Infirmary's Jubilee Wing on Saturday morning.
Dr Puntis worked at Leeds General Infirmary from 1990 until his retirement last December 2018, and said that he believes the NHS is currently under "enormous pressure."
"There are almost 100,000 vacancies now including almost 40,000 unfilled nurses posts," he said.
"It makes everyone that much more busy and stressed because people are having to cover and that's not good for them and it's not good for the patients."
"I think the NHS is in a very bad state. It is chronically underfunded and understaffed.
"The atmosphere [at the protest] was good. We were joined by a group of folk musicians who played music to entertain us and the public.
"There was a lot of interest among the passers by."
Leeds Keep Our NHS Public campaigns for a publicly funded and publicly provided NHS. The group's secretary, Gilda Peterson, said: "We are celebrating the fact that the (NHS) staff are managing to carry on and keep going and provide brilliant care for all of us.
"They are incredibly down on staff, but they keep going. We wanted to do that and we wanted to protest."
Members of the protest group will be taking part in a 'March for the NHS' through the city on 30 March from 11:30am.
Don't forget to follow us on Twitter, or connect with us on LinkedIn!