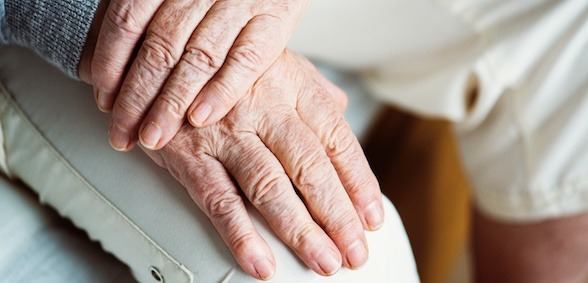 As reported by the BBC, the two Tory leadership hopefuls are being urged to consider a new social care plan
The two Conservative leadership hopefuls – Jeremy Hunt and Boris Johnson – are being urged to tackle the social care crisis in England, should they come into power.
The Lords Economic Affairs Committee is piling on the pressure for plans to be brought forward – plans which included a proposed, immediate cash injection of £8bn and a free, NHS-based system.
The committee has said that an ageing society is putting enormous strain on the existing social care structure.
Hunt has pledge to provide more council funding while Johnson proposed a cross-party plan.
The committee's plan was described as more ambitious than previously-scrapped plans by BBC assistant political editor, Norman Smith.
The plan states that residential care should be free at the point of delivery – like NHS services.
The committee says that this system should be paid for via general taxation at a bill of approximately £7bn per year.
Hunt has previously described an overhaul of elderly care as one of his "social missions" and believes a 10-year plan is needed to ensure has has a sustainable platform.
Johnson added that a cross-party approach would be needed for any plan to succeed, adding that everybody should be treated with dignity.
Labour's shadow social care minister Barbara Keeley said the report was "another sign" that social care services are "at breaking point".
"The government's relentless and savage cuts to council budgets have caused a crisis with £7.7bn taken out of social care funding since 2010, cuts that even Jeremy Hunt now accepts were wrong and went too far. Boris Johnson must now do so too," she said.
Don't forget to follow us on Twitter, or connect with us on LinkedIn!