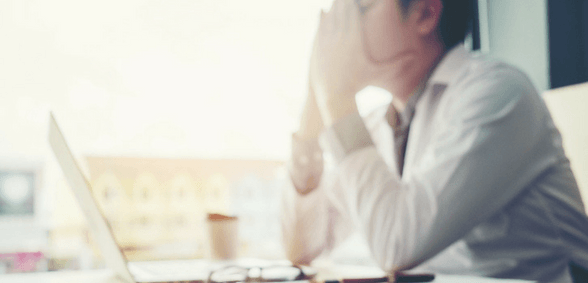 The latest NHS performance figures outline a startling image of a struggling health service
The latest NHS performance figures shows "a health service that is on its knees", according to the BMA.
Responding to NHS England's latest performance figures – which show A&E waits at their worst level since records began, and a sharp rise in number of patients waiting on trolleys – BMA council chair, Dr Chaand Nagpaul, said:
"It is totally unacceptable that, last year, almost 640,000 patients waited on trolleys for over four hours. This is only twenty thousand fewer than the total number recorded between 2011 and 2014 and it is inhumane, that in the 21st century, patients are facing these conditions.
"These figures reveal that emergency department waits last month reached their worst level since the four-hour target was introduced in 2004 with a record-low number of patients being either admitted or discharged within the target time.
"Rather than seeing the improved performance that was promised, we are instead seeing a health service that is on its knees, buckling under unprecedented pressure.
"Despite the best efforts of NHS staff who are continually going above and beyond during the busy winter period, very often to the detriment of their wellbeing, the lack of investment and effective long-term planning means that patients are growing to expect long waits before they are seen.
"Despite a relatively mild winter and lower cases of influenza, the NHS has still reached a record low in the number of patients being seen, admitted or discharged within 4 hours at all A&Es across the country.
"With each set of winter figures becoming worse than the last, and patient care suffering as a result, we need to see a tangible release of new funds in the immediate term to address these deficits over and above the proposals in the Long-Term Plan."
Don't forget to follow us on Twitter, or connect with us on LinkedIn!