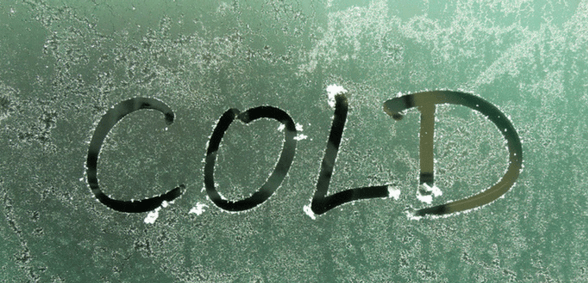 Latest performance figures suggest that there is a difficult winter ahead for the NHS, says NHS Providers
In the latest set of combined performance data from NHS England – which includes A&E performance data for August 2018 and cancer and RTT performance for July 2018 – it seems that A&E performance for August has improved slightly, but trusts are seeing many more patients than this time last year (attendances have grown by 3.7% and admissions by 6.5%).
The data also suggest that performance against key cancer standards continues to deteriorate with performance against the 62-days-wait cancer referral to treatment target reaching record lows. The number of patients on the RTT waiting list continues to grow, they reveal.
Based on the latest data set, NHS Providers warns that these figures show that the NHS is facing an inevitably difficult winter ahead.
Responding to the latest combined performance data from NHS England, the deputy director of policy and strategy, Miriam Deakin, said:
"This summer has provided no respite for NHS staff working flat out to meet unprecedented demand for emergency care.
"Although the position has slightly improved in August, trusts are admitting many more people into accident and emergency departments than this time last year. At the same time, the waiting list for routine operations continues to grow. This is not the position that trusts want to be in as we turn our attention to an inevitably difficult winter ahead.
"NHS trusts are treating more A&E patients within the four-hour standard than ever before. Yet, against the triple challenge of rapidly increasing demand, growing workforce shortages and continuing pressure on NHS finances, performance is below the level patients should expect.
"It is very worrying that performance against key cancer targets is deteriorating. Yet again this month, key national cancer standards have been missed and the percentage of patients treated within two months of an urgent GP referral reached a record low"
"Patients ultimately feel the effects of a health and care system under strain. The ten-year plan is an opportunity to address how we meet extraordinary levels of demand throughout the year and across ambulance, hospital, community and mental health services.
"This must be accompanied by additional funding for a social care which would make a real difference for the NHS this winter."
Don't forget to follow us on Twitter, or connect with us on LinkedIn!