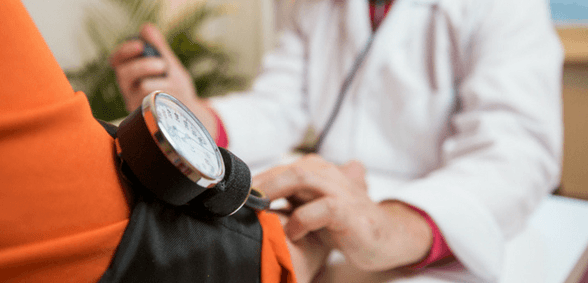 Research by the Patients Association shows that patients are concerned about their lack of privacy due to thin walls at their local practices
A survey of 700 patients by the Patients Association found that 58% of respondents believe their practice suffers a lack of privacy, according to The Telegraph.
One in three also said that their practice was not fit for purpose, but the privacy issue proved more pressing.
Some respondents said that the walls in consulting rooms were so thin that they are forced to whisper, saying that it is "impossible" to have a private conversation with the GP.
Many patients have also reported feeling as if they have to explain their medical problem to the practice's receptionist; this flies in the face of patient confidentiality, which all healthcare workers are bound to.
Rachel Power, chief executive of the Patients Association, said: "It's a huge concern that the majority of people completing our survey reported issues relating to privacy and confidentiality at their local surgery – this goes against the law and official NHS guidance, and needs to be addressed.
"Patients who are sick and unwell will already be anxious about going to see a GP – the last thing they should need to worry about is whether their private conversations will be overheard by other people."
The report also described "numerous concerns about levels of confidentiality at the reception desk, being overheard on the telephone, and consultation rooms not being soundproofed."
Don't forget to follow us on Twitter, or connect with us on LinkedIn!