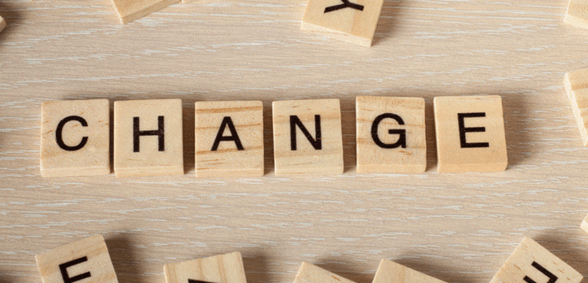 Matt Hancock has been appointed the new health secretary following impromptu cabinet shuffle that saw Jeremy Hunt named foreign secretary
Following the resignation of Boris Johnson and David Davis, Theresa May has appointed Matt Hancock as the new health secretary as Jeremy Hunt was promoted to foreign secretary.
Matt Hancock, formerly the culture secretary – a position he held for a short six months – will have his work cut out for him as he takes the reigns of a health sector that is facing some of it's toughest challenges to date.
Commenting on the appointment of Matt Hancock, Dr Chaand Nagpaul, BMA council chair, said:
"We congratulate Mr Hancock on his appointment and look forward to working constructively with him on the development of health policies to ensure safe, high-quality patient care.
"While there is a new secretary of state, the challenges the health service faces remain the same. Patients are facing longer waits for care, so-called 'winter pressures' in the NHS are now hitting the service all year round, and it lacks doctors, nurses, and beds.
"This appointment comes at a crucial time for the health service and doctors want to see the new secretary of state put the NHS on a sustainable footing for the future, address the serious funding shortfall and ensure we can recruit and retain the right number of doctors, with the right support and infrastructure, to deliver high-quality care for patients."
Professor Helen Stokes-Lampard, chair of the Royal College of GPs, said: "We look forward to building a constructive relationship with the new secretary of state and will continue our push for the funding and GP recruitment commitments made by his predecessor to be delivered in full.
"The extra £2.4bn per year promised in the GP Forward View and the state-backed indemnity scheme for GPs are 'red lines' as far as the College is concerned, and must be honoured along with other key commitments. We also need the new health and social care secretary to ensure that any long-term plan for the NHS has high-quality general practice at its core to ensure patients get the best possible care from the NHS."
Don't forget to follow us on Twitter, or connect with us on LinkedIn!