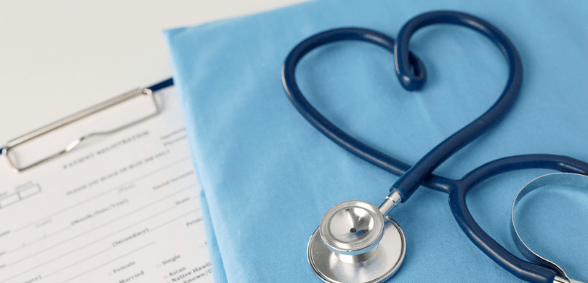 The new prevention green paper has been published, and some believe it doesn't go far enough for public health
The prevention green paper was released this week, and responses are mixed.
Some health leaders have praised the publication for promises to combat fighting obesity and ban under-16s from buying energy drinks, but others have said that it doesn't go far enough.
The BMA is one organisation which believes bolder action is needed.
Its board of science chair, Professor Dame Parveen Kumar, said:
"It is welcome that the government has published the long-awaited green paper on healthcare prevention, and notably the commitment to work to reduce childhood obesity, an issue on which the BMA has called for urgent action.
"While the paper has a focus on personalised prevention, it has failed to commit to the effective population-wide measures that are required if we are to truly improve the public's health.
"Without effective regulation, such as the extension of a minimum unit pricing for alcohol and the introduction of legally-binding limits on air pollution means, this cannot be a truly effective strategy.
"The green paper has been introduced at the same time as public health funding is being repeatedly cut.
In order to truly prioritise prevention, the government must reverse these cuts and invest in services, while ensuring the public health workforce are motivated, properly resourced and mobilised across the system.
"Ultimately the success of this strategy, lies in the hands of the next government who have the responsibility of delivering it.
"It is concerning that this paper lands at a time of such political uncertainty so it is vital that the new prime minister not only commits to delivering on the positive steps outlined in this paper, but that they also go beyond this and commit to the much bolder action that is needed."
Don't forget to follow us on Twitter, or connect with us on LinkedIn!