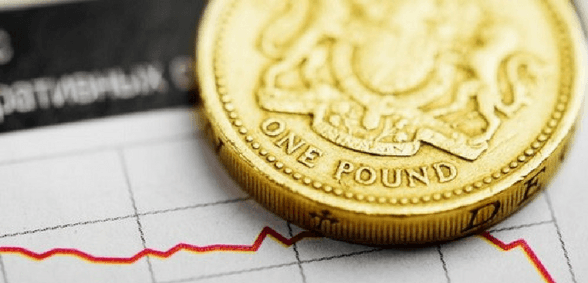 After the latest doctor pay award was announced last month, the BMA surveyed the community and found that the majority of doctors are deeply unhappy with the news
Two weeks ago it was revealed that this year's pay rise for doctors across England does not match what the DDRB recommended, disappointing GPs and consultants especially as they are set to take the worst hit. In real terms, the official figures mean a pay reduction.
The British Medical Association (BMA) has surveyed the industry to gauge its response to the news and states that the government has seriously damaged morale by failing to implement a sufficient pay rise.
The survey reveals that three quarters of doctors believe the pay award to be 'highly unacceptable', with 88% feeling undervalued working in the NHS and 84% confirming that their morale has worsened since the news.
BMA council chair Chaand Nagpaul said:
"The survey findings of doctors in England should be a wake-up call for the government that they have seriously misjudged the mood of the profession with what is another sub-inflationary pay award.
"The government's decision to not implement the recommendations of the DDRB has compounded this by its unjust decision to not backdate this pay award to April 2018 for hospital doctors. This is wholly contrary to the definition of an 'annual' pay uplift.
"The government's headline figures are inaccurate and misleading for doctors since this six-month pay uplift commencing in October effectively halves its value for the year.
"Far from the government claiming to lift the pay cap for public sector workers, most doctors will continue to receive an uplift of one per cent or less – and appear uniquely targeted in this unfair manner."
Nagpaul added that, since 2008, doctors had experienced the largest drop in earnings of all professions subject to pay review bodies, with consultants seeing a 19% fall in pay, junior doctors 21% and GPs 20%. He continued:
"With the NHS facing severe shortages of doctors across all specialities, it is more important than ever that the government recognises the contribution declining pay has had on the ability to recruit and retain doctors and takes steps to reverse this."
Nagpaul concluded that the new health and social care secretary, Matt Hancock, needs to make tangible improvements.
 Don't forget to follow us on Twitter, or connect with us on LinkedIn!