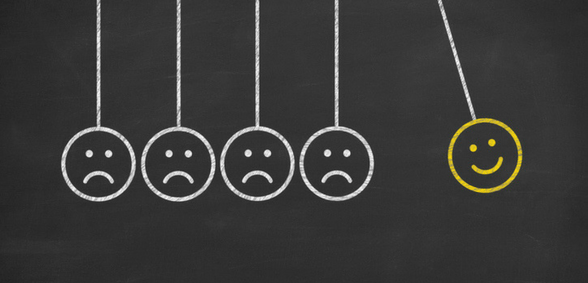 New research shows a distinctly negative attitude towards Brexit from within the healthcare industry – something that is worsening for UK workers
According to research by GlobalData, there has been a negative shift in sentiment regarding the way in which the UK healthcare sector perceives Brexit.
GlobalData's latest report – Brexit and the Healthcare Industry – Implications for Pharma, Q2 2018 – found that, as of July 2018, only 37% of healthcare workers surveyed believed that the UK would be an attractive destination for healthcare companies to conduct research and manufacturing post-Brexit – down from 53% in April 2018.
Survey respondents were asked about the impact of Brexit on the healthcare sector as well as their own changing feelings about it.
The report focuses on answers provided from across the UK as well as the US and EU, with the key objectives being to determine the most substantial impact of Brexit on research and manufacturing, corporate strategy and relocation, as well as to track the industry's sentiments regarding Brexit have evolved.
Thomas Moore, senior pharma analyst at GlobalData, said in response to the survey:
"These results suggest that there is increasing concern from within the healthcare sector that the ongoing Brexit negotiations will not result in a deal which allows the UK healthcare sector to thrive.
"Certain events in July 2018, such as increasing concern over drug supply chain issues due to Brexit and the political turmoil within the UK Cabinet, are likely to have been driving forces in this shift."
Moore continued:
"During the survey, the greatest shift in Brexit sentiment was observed in participants from the UK, of which 58% said that they had a more negative outlook on the impact of Brexit on the healthcare sector since the first quarter of 2018. Participants from the US were the least likely to have changed their sentiment, with 65% saying it had remained the same over the same time period."
Don't forget to follow us on Twitter, or connect with us on LinkedIn!