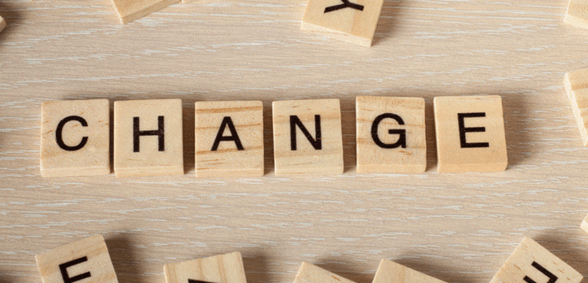 A transformative project in Swindon is set to improve primary care for thousands of local residents
A new transformation project is set to improve primary health services in Swindon for over 53,000 patients.
The Integral Medical Holdings (IMH) group is leading the project, which will come into effect as of this month. It is based around a new vision for healthcare in the region, aiming to create a network of five practices that will work collectively and at scale. The plan is to create better and more sustainable care for people across Swindon.
IMH group is to create a central hub which will house call handling, administration processes and triage, with the goal of ensuring easier access to appointments, plus standardised and improved patient outcomes.
The move is inspired by the General Practice Forward View, commissioned by NHS England, which advocates streamlining and improving administration services so that the healthcare system can work more efficiently as a whole. It is being implemented in partnership with Swindon Clinical Commissioning Group.
IMH Group has already been providing support to practices in Swindon for over a year, and has made great strides to significantly improve the provision of care at the five practices – including two which have received much higher CQC ratings since IMH's involvement.
Dr David Jones, chief medical officer at IMH Group, said:
"In Swindon we have the opportunity to transform the way we deliver care to our patients by working together as a group of practices.
"We are confident that the new central hub will have important and tangible benefits for the local community; for example, standardised and improved patient outcomes and allowing more time to care for our patients.
"We are passionate about delivering safe, sustainable and effective primary care for the people of Swindon and look forward to implementing this exciting new project."
 Don't forget to follow us on Twitter, or connect with us on LinkedIn!