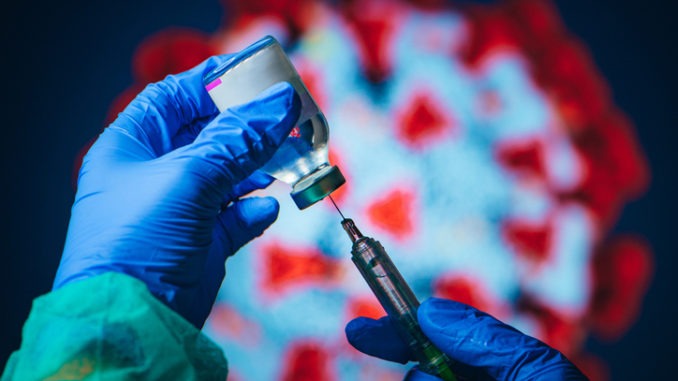 As reported by BBC news, COVID vaccinations will start being given to patients from GP surgeries in England as part of the next stage of the rollout of the programme
GP practices in more than 100 locations received their first deliveries of the vaccine Monday. Some began vaccinating on Monday afternoon, but the majority are getting under way on today.
Tens of thousands of people in the UK received the Pfizer-BioNTech jab last week in hospitals. Like last week, GP practices will prioritise over-80s, along with health and care staff.
Dr Simon Hodes, a GP from Watford, told BBC Radio 4's Today programme patients are welcoming their jab offers with "great excitement". He said calls to at-risk over-80s showed very few of his patients had worries about the vaccine.
"They've been reading the news – they know it's safe – and they're keen to have it," he said.
He added that his surgery has a "military[-style] operation" to ensure doses of the vaccine are not wasted – with a list of health workers drawn up if doses are going spare.
Dr Nikita Kanani, director of primary care at NHS England, urged people waiting for coronavirus vaccinations to be patient.
"There's a huge range of things that general practices are already doing so if we can ask for people to just wait a moment and wait to be contacted that would be very appreciated," she told Today.
Meanwhile, business secretary Alok Sharma told BBC Breakfast arrangements were in place "to make sure the distribution of vaccines is not in any way disrupted" in the event of a no-deal Brexit.
He added that there would be "some millions" of the Pfizer/BioNTech vaccine in the UK before Christmas.
"We are going as fast as we can in terms of the vaccination programme," he said.