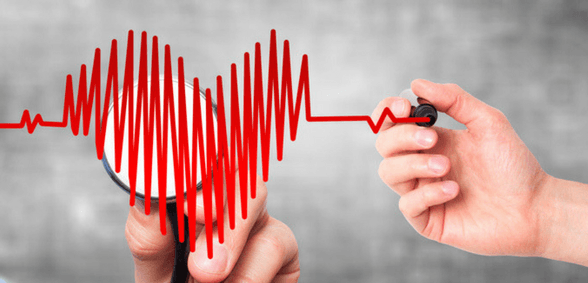 Richard Vautrey, chair of the BMA GPs committee, calls for an end to austerity as general practice starved of funding
'A decade of excuses around GP funding must end and proper resources given to frontline doctors', that was the message from BMA GPs committee chair Richard Vautrey who called for an increase in funding for general practice after 10 'lean years' which have left doctors facing unsafe workloads, a staffing crisis and rising costs of indemnity and managing practice premises.
Speaking at the local medical committees conference in Liverpool, Dr Vautrey praised the resilience of GPs and the invaluable role the partnership model plays in serving its communities but said doctors were 'furious' with continuing austerity politics.
Addressing representatives of the UK's 123 LMCs, he said: "No partnership can survive if it's starved of funding. There's an old story of a pharaoh in ancient Egypt who had a dream predicting seven good years followed by seven lean years. Well, GPs haven't been dreaming, we've had a living nightmare. The reality for GPs is that we've had a decade of lean years to contend with, and enough is enough.
"Is it any wonder that the recently published British Social Attitudes Survey showed a fall in patient satisfaction? And what are patients dissatisfied by – staff shortages, long waiting times, Government reforms and a decade of underinvestment. Well, as usual, GPs agree with their patients. But we're not just dissatisfied by what's being going on over the last 10 years, we're furious."
Dr Vautrey added: "The Treasury has used excuse after excuse not to fund general practice properly. We've had the international banking crisis in 2008, which limited the funding to the NHS, years of austerity, and now because of their uncertainties about the financial consequences of Brexit, rather than investing an additional £350m a week into the NHS as everyone was promised by the leave campaigners, the reality is that Brexit is currently hurting the NHS, leaving it without the funding we and our patients desperately need."
Don't forget to follow us on Twitter, or connect with us on LinkedIn!