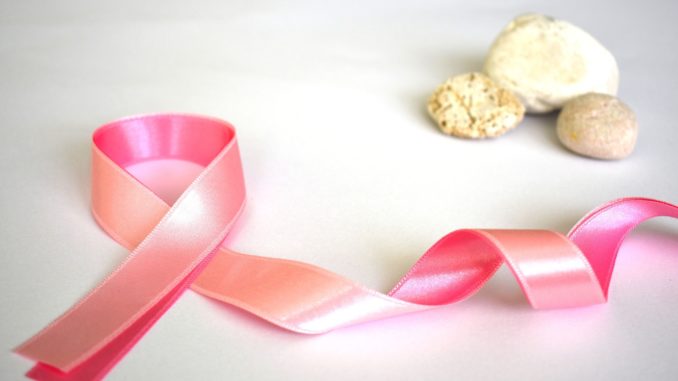 Chair of the Royal College of GPs (RCGP) says primary care clinicians are highly competent in spotting cancers, but limited resources and time pressure threaten early diagnosis
This is an edited version of an article first published by the RCGP.
You may have seen the recent spate in breast cancer and secondary breast cancer news, which documents delayed diagnoses in primary care and the fact many women must visit their GPs several times before a diagnosis of breast cancer is considered. Responding to this and several surveys conducted on breast cancer and secondary breast cancer diagnosis delays, Professor Helen Stokes-Lampard, chair of the RCGP, said
"GPs and our teams are working flat out to do the very best we can for all our patients. We understand the importance of timely cancer diagnosis and are highly trained to identify possible symptoms of cancer and its recurrence.
"But some symptoms are very difficult to interpret because they are vague in the initial stages, or indicative of other, more common conditions – in other cases, there may be no symptoms at all.
"We are actually making positive progress on cancer diagnosis in primary care, but GPs must have better access to the right diagnostic tools in the community and the appropriate training to use them.
"Over one million patients will visit their GP surgery today alone, but the number of GPs has not kept pace with patient demand, and the traditional 10-minute consultation is no longer enough for patients with complex needs.
"We urgently need greater investment in our family doctor service so that we are properly resourced and can give our patients the time they need.
"Cancer is an enduring priority for the RCGP, and we have worked with Cancer Research UK, Macmillan and others to develop excellent resources to support GPs and other healthcare professionals in the timely diagnosis of all cancers."
Don't forget to follow us on Twitter, or connect with us on LinkedIn!