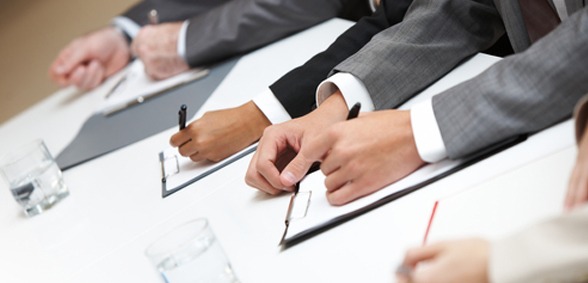 Credit: This story was first seen on the East Anglican Daily Times
A Suffolk GP surgery has pledged to improve aspects of its administration and monitoring procedures following concerns raised in an inspection report by the Care Quality Commission (CQC), the East Anglican Daily Times reports.
The Haverhill Family Practice is required to make changes to the way services are delivered to its 15,000 registered patients, including its administration and monitoring procedures.
Whilst the report praises the practice as being 'outstanding' in its employment of two emergency care practitioners and ensuring patients have immediate access to emergency care, CQC inspectors found that the surgery had overlooked some administrative tasks and had not carried out fire or health and safety risk assessments or completed annual infection control audits.
Improvements were also needed to ensure that patients taking high risk medicines were regularly monitored.
However, valuable education work carried out by the practice staff, including weekly life-saving skills classes, was praised as 'outstanding'.
CQC inspectors spoke to patients during the inspection and all of them said that the practice GPs were excellent and staff approachable and committed.
Extended opening hours, telephone consultations, home visits and same-day emergency appointments were also positively highlighted.
Dr Firas Watfeh, GP partner at Haverhill Family Practice, said, "The report findings show where improvements need to be made and every member of staff is determined to make the necessary changes. These include delivering more robust health and safety risk assessments, putting in place a more focused data management system and increasing levels of staff training."
"We are obviously disappointed to have received this rating. The practice has already implemented an action plan and every member of staff is working hard to address the issues raised. The administrative changes that need to be made will be implemented as a matter of urgency and every member of our team is committed to ensuring that patients receive safe, effective care.
"It is pleasing that patients have reported that they have confidence in those who treat them and they can easily make an appointment and that the practice is recognised as having good facilities to meet the needs of patients."