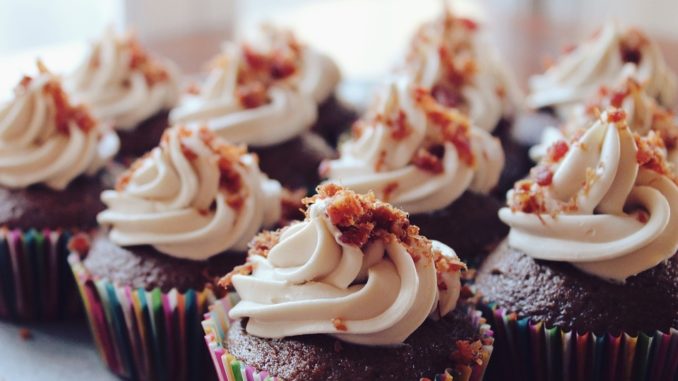 A cake sale and raffle held at an Exmouth GP surgery has raised a significant sum for a suicide bereavement charity
This is an edited version of an article first published by the Exmouth Journal.
In the wake of mental health awareness day, we are showcasing a practice which has gone the extra mile to raise money and awareness for those affected by suicide.
Imperial Medical Practice in Exmouth ran a flu clinic last month. Staff made cakes and them brought them to the clinic to be sold as part of its annual fundraising efforts for a chosen charity.
This year, Exmouth-based Pete's Dragons, a charity supporting those who have lost a loved one suicide, was chosen and the cake sale raised more than £500.
Zoe Newey, practice manager, said it was a "very well attended" clinic with additional support from Tesco and members of their Imperial Patient Group.
She added: "The response from patients to support this charity has been truly amazing."
Pete's Dragons are dedicated to providing timely and appropriate support for people in Cornwall or Devon left bereaved, dazed and devastated by a suicide. The Campaign Against Living Miserably states that suicide is the leading cause of death for young men in England and Wales. The World Health Organisation reports that suicide rates have increased by 60% worldwide in the last 45 years. Suicide is now among the three leading causes of death among men and women aged 15-44.
For more information about Pete's Dragons and the amazing work they do, visit the charity's website.