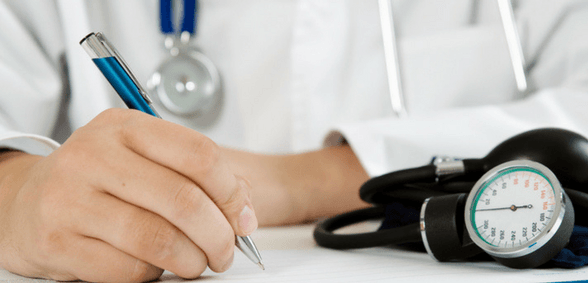 A review into legal aid reforms is set to ensure GP surgeries receive legal advice, according to the BBC
The Ministry of Justice (MoJ) has said that GP surgeries may receive legal advice in future, to address any issues that may exacerbate mental health problems.
This is part of the ongoing review of legal aid reforms by the government.
This review comes after changes to legal aid in 2013, which meant some cases became ineligible for public funds.
Now, more face-to-face advice will be offered for social welfare claimants.
Justice minister, Lucy Frazer, said having legal advisers in GP surgeries would mean they could "nip the problem in the bud" by helping with housing and benefits problems.
Frazer said: "We are emphasising the need for new technologies and new ideas to catch people early, before their problems escalate to the courtroom."
Law Society president, Christina Blacklaws, added that the review was a move in the right direction: "We hope these changes will make it easier for ordinary people to qualify for legal aid and access essential help and support."
David Isaac, chair of the Equality and Human Rights Commission, also welcomed the steps taken by the MoJ, saying: "Bringing back face-to-face advice will significantly help those who have faced discrimination seek justice and will be particularly beneficial for many disabled people and those with limited English language skills."
A BBC investigation in December found that cuts to legal aid had created 'deserts' of provision, leading people to be turned away on a daily basis.
Don't forget to follow us on Twitter, or connect with us on LinkedIn!