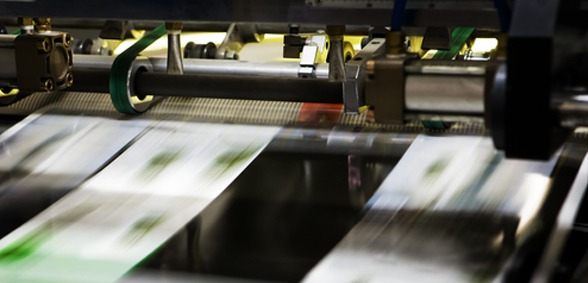 Credit: This story was first seen on the Scottish Herald
A multi-million pound repair bill for Scotland's doctors' surgeries could see widespread closures and even leave some GPs bankrupt, the Scottish Herald reports.
Long leases signed during Thatcher- era privatisation are now coming to an end, leaving GPs with restoration bills of up to £500,000.
Some surgeries are in "truly horrid" condition and the total repair bill could be more than £1bn, a legal expert has warned.
Most surgeries are run as loose partnerships without the protection of corporate firms, often leaving junior GPs to pick up the bill long after the original leaseholders have retired.
A GP in a small surgery can be left as the 'last man standing' and be ordered to repair the premises out of their own pocket, putting their own houses and pensions at risk.
The British Medical Association said the property crisis could force surgeries to close, and deter young doctors from entering general practice.
Alan McDevitt, chairman of the BMA's Scottish general practitioners committee, said: "It's already difficult to get partners in rural areas, but it's even harder if you're asking them to sign up to a lease with all of these liabilities for no financial return. It's now deterring GPs from working in rural areas, in particular, and also some city areas.
"For example, there used to be 16 GPs at Stranraer Health Centre, which has a 25-year lease, but there are now nine left with all of the financial liabilities and no clear way to offload that. If no-one is willing to take on the financial liabilities, these practices may find that they can't do the work and will have to close."
Some landlords may agree to forego or postpone the restoration if the GPs sign another long lease, but younger GPs may be reluctant to fall into the same trap as their older counterparts.
Andy Drane, a health sector expert at law firm Davidson Chalmers, said: "The highest claim I have seen is £500,000 and I'm currently representing around 20 GPs whose liabilities are over £100,000 each.
"If you ask someone to join a practice with six-figure liabilities the answer will probably be 'no'. After 30 years, the cost of restoring the building to good condition can be substantial — sometimes very substantial. I visit general practices that haven't had a lot of money spent on them in the last 30 or 40 years.
"Some of them are truly horrid, some are ok and a minority are in a good condition, but the cost of bringing them all back into top condition would, I imagine, run into hundreds of millions and potentially billions of pounds. Where is that going to come from — and how is that going to deal with the nation's chronic health problems?"
He said the Scottish government has only just "woken up" to the problem in the last year, following years of inaction by both administrations.
A GP premises working group established to consider measures to help struggling GPs has led to an implementation group, but Mr Drane said action is required now to prevent more GPs going out of business.
"Several practices have leases coming to an end now, and can't wait for the government to make a decision," he said. "Very few surgeries are run as limited companies or limited liability partnerships, so these people are exposed not only in their medical practice — their houses, their pensions, everything is on the line as well. Ultimately, GPs could end up bankrupt."