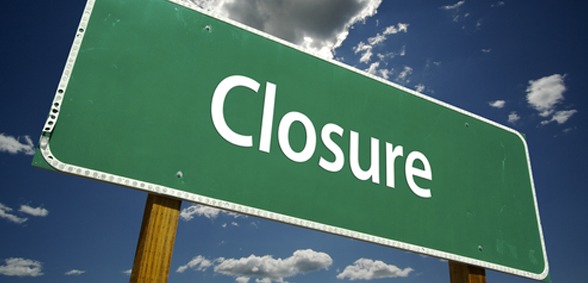 Credit: This story was first seen on the Argus
GP services in Brighton and Hove and around the country are in a 'full-blown crisis' a pressure group has warned.
Sussex Defend the NHS spoke out after it emerged the city is to lose its eighth GP in two years, the Argus reports.
Madeleine Dickens, from the group, warned the closure of The Ridgeway Surgery would not be the last as more doctors reach retirement age.
Patients fear the closure could lead to people moving to other practices rather than a new surgery being set up in the area.
Ms Dickens said: "Too many people are now having to travel long distances to visit their GP or are having difficulty finding a GP at all. At least six GP practices across the city have closed their lists.
"Elderly and vulnerable people are particularly hard-hit. Looming government plans for primary care services will make the situation worse, bringing in cuts in funding and opening the door wider to privatisation. There is a full-blown crisis in GP practice."
Brighton and Hove city councillor for Woodingdean Steve Bell is one of the more than 2,000 patients at the surgery.
He said: "My concern is that GPs are independent providers and therefore if they decide to close or move away, the NHS has no control over it apart from working to ensure patients continue to get services."
The Brighton and Hove Clinical Commissioning Group has written to all patients affected, saying it was aiming to secure alternative arrangements for their care.
It says all patient feedback will be taken into account as it works out what the next steps will be.
The British Medical Association (BMA) has highlighting its concerns about the future of general practice throughout the country.
A spokesman said: "General practice throughout England is under incredible strain from stagnating budgets, staff shortages and rising patient demand, especially from an ageing population."