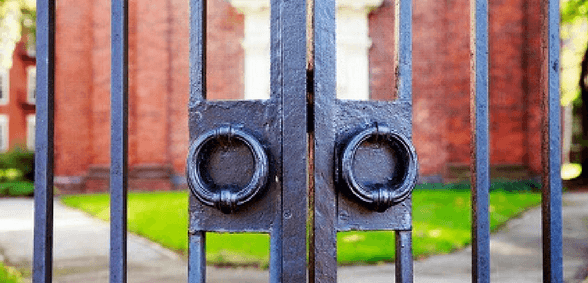 The futures of 74 GP practices in Wales are at risk of either closing or being handed back to their health boards, according to BMA Cymru Wales
It has collated data from local medical committees to draw up its latest 'heat map' showing the at-risk practices. The map also shows where practices have either closed down or are being run by the health board.
Forty-nine practices have already applied to their respective health boards for help, while a further 25 have said they have an uncertain future.
BMA Welsh GPs committee chair Charlotte Jones said: 'The number of practices "at risk" in Wales changes on a regular basis, and since GPC Wales' last data collection this number has increased.
'This is of grave concern and clearly reflects the pressures facing practices, which vary considerably across Wales.
'GPC Wales encourages practices to seek help early on by contacting their local medical committee for support and professional advice, as well as completing the sustainability assessment framework to allow practices to take a global view of their current position.
'Any practice struggling should apply to their health board for support. This may be financial, administrative or managerial, and local medical committees are represented at the sustainability panel meetings.'
Dr Jones said help from health boards was patchy depending on area, with some practices receiving excellent support.
She added: 'Sadly, other practices report a very different response.
'We continue to work to address the problems facing practices as well as pushing to ensure they receive the support they need from health boards.
'GPC Wales has produced guidance to highlight areas of business and pastoral support to practices, including links to LMCs, GPC Wales and a doctors' adviser service.'
Thirteen practices have closed in Wales between October 2015 and last month.
Don't forget to follow us on Twitter, or connect with us on LinkedIn!