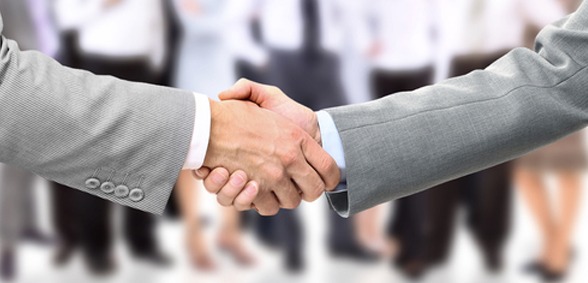 Credit: This story was first seen on the Shropshire Star
A merger of three GP surgeries to form a new super practice will provide 'greater opportunities' for patients, health bosses have claimed.
The new practice in Telford, to be known as Teldoc, has now gone live, the Shropshire Star reports.
The new practice brings together three existing practices – Lawley Medical Practice, Oakengates Medical Practice and Trinity Healthcare.
Trinity runs six surgeries in Telford in Hadley, Aqueduct, Leegomery, Malinslee, Madeley and Lightmoor. It will serve a total of about 40,000 registered patients and have 18 GP partners.
The creation of the new practice has been driven by the practices themselves with support from Telford & Wrekin Clinical Commissioning Group.
Wayne Cooper, practice director said: "It is now a widely accepted model in the NHS that the creation of larger practices can really help to deal with the increasing demands that are being placed on general practices. Patients will see little difference from day one, but the larger practice offers up a range of exciting opportunities for the future. It will also offer more opportunities for career development for our existing staff and help us to recruit and retain staff with the skills we require."
Teldoc also hopes to be able to expand the services it offers in future.
Mr Cooper added: "This may include specialist respiratory services, diabetes services, dermatology, cardiology, ear nose and throat, and other services that can be delivered closer to patients in their own communities. In some cases we deliver these services now but we want to do more to support our patients and reduce the need to rely on hospital services."
Dr Ian Chan, chairman of the Teldoc Board, said: "We believe the creation of Teldoc is an exciting development in local primary care. Working with the CCG and our partners in secondary and social care we want to develop and deliver on the concept of bringing together professionals with different skills to work more closely in delivering the care that our patients need in the communities where our patients live."