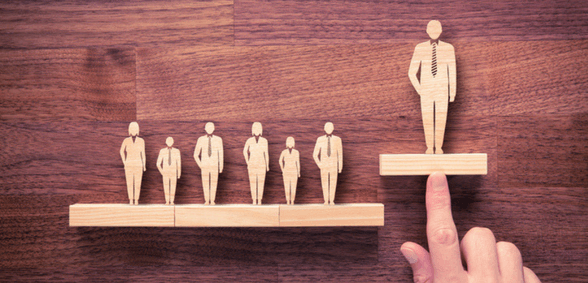 CREDIT: This story was originally seen on the Pharmaceutical Journal
An evaluation of the Clinical Pharmacists in GP Practices scheme shows that, while GP pharmacists are having a hugely positive effect on practices, their role may be being taken advantage of
A new review shows that GP pharmacists are improving patients' lives, but that some GPs have 'unrealistic expectations' of what role the practice pharmacists plays.
The idea that pharmacies can offer a great deal of basic medical advice has been discussed a lot recently; just last week we reported on how GP closures in Brighton and Hove were driving patients to local pharmacies for help.
However, while pharmacists are having a positive impact, GP pharmacists specifically need to have their role defined and managed to ensure they're not taking advantage of, according to an independent evaluation of NHS England's Clinical Pharmacists in GP Practices scheme carried out by the University of Nottingham.
The review shows that GP pharmacists improve patients' quality of life and optimise the use of medicine, but GPs themselves sometimes have overly high expectations of them.
Survey data highlights the fact that conducting medication reviews in person is a large part of the role for 70% of GP pharmacists, with 80% dealing with prescription queries on a daily basis. Half of them even say they give lifestyle advice every day.
Associate professor in patient safety and pharmacy practice at the University of Nottingham and lead author of the evaluation, Matthew Boyd, said of the results:
"Throughout the process of putting together this report we repeatedly came across examples of the positive impact the clinical pharmacists were having on patient outcome.
"Patients told us they understood their medicines in a way they never had, and were now trying to follow lifestyle advice to help manage their health conditions such as diabetes and had improved conditions following a medication review."
89% of GP pharmacists say they enjoy working in their role, but the review does also show that some GPs expect their pharmacists to also fulfil administrative tasks, medicines management and other jobs not within their pay band. This is described in the results as 'demotivating' for some pharmacists.
The authors of the review recommend that the job role is more clearly defined going forward.
Sandra Gidley, chair of the Royal Pharmaceutical Society English Pharmacy Board, said that, in light of the report, the Society hoped to see pharmacists remain embedded in GP surgeries on a large scale after the initial funding has ended.
"It's clear that with 70% of pharmacists reporting that clinical medication reviews are a major part of the role, the profession's skills and knowledge are being used appropriately to benefit patients, especially those with long-term conditions.
"Having the consultation time to examine if individual patients are on the best treatment regimen, ensure they understand the benefits of their medicines, how to use them and cope with any side-effects improves patient safety and adherence to medicines.
"It also creates a more active patient engagement with their condition as they experience better health and personal support from the pharmacist, which in turn drives greater self-care and further health improvements."
Don't forget to follow us on Twitter, or connect with us on LinkedIn!