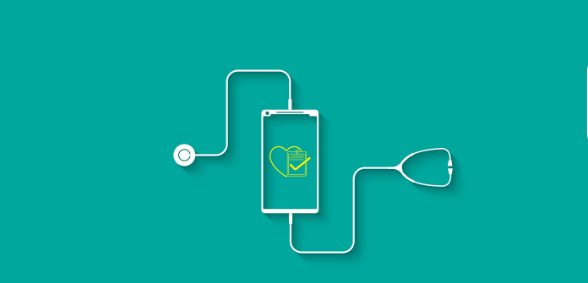 As reported by The Telegraph, the Babylon app – GP at Hand – will expand into Birmingham
Certain cities already have access to video appointments, the most famous of which is the notorious GP at Hand app.
After health bosses retracted their opposition, appointments via GP at Hand are set to be made available in England's second city.
GP at Hand has only been in operation in London, so far, as attempts to expand it to Birmingham were blocked by NHS England.
The concern was that screening programmes to keep tabs on GP at Hand would not be able to keep up with the expansion.
However, the block has now been retracted and Babylon – the creator of GP at Hand – has been granted permission to expand.
In response, Babylon has stated that the Birmingham branch will have a physical office for face-to-face consultations.
Many doctors have objected, believing that Babylon is likely to 'cherry pick' the healthier patients for the NHS funding benefits, while difficult cases are left to GPs.
NHS England has stated that all patients using the app will still be able to access screening and immunisation services.
A spokespersonfor Babylon's GP at Hand welcomed the decision. He said: "The NHS Long Term Plan and GP contract framework set the vision for digital-first primary care and we look forward to making this a reality, in Birmingham and across the country."
From next year, all patients in England are set to be offered the option of online consultations.
Don't forget to follow us on Twitter, or connect with us on LinkedIn!