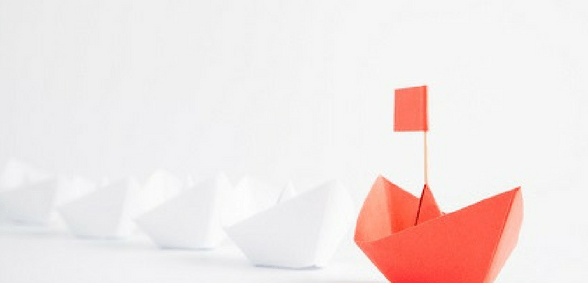 Changes to legislation should make it simpler to set up ICPs, which aim make primary care services much more efficient
The government is aiming to make it easier for the first integrated care providers (ICPs) to be set up by changing the existing secondary legislation.
ICPs will allow primary medical services to be run through the same contract as other health and care services – such as social care – for the first time.
The aim of ICPs is to bring care services together through a single contract in order to ensure patient care is coordinated around them.
They also aim to deliver more care into the community and patients' home alike.
It has, historically, been a complicated matter for multiple NHS organisations to deliver integrated care thanks to a combination of many independent contracts, but the new changes to the law should change that.
GPs wishing to integrate with an ICP can easily transfer their services from previous contracts to a new ICP contract, if they choose to do so.
The participation of any individual practice or GP is entirely voluntary, and their role in an ICP will be for them to decide.
The NHS Long Term Plan confirmed that NHS England would make the ICP contract available for use from 2019.
Any bids for the contract will be reviewed by local clinicians and NHS staff to ensure it is the most effective and beneficial organisation for the local area.
Minister for health, Stephen Hammond, said: "As part of our Long Term Plan for the NHS, which is backed by £20.5bn extra a year by 2023 to 2024, we want to make sure care fits around patients and not the other way round.
"These new regulations are a crucial step towards more integrated care for patients in England.
"Integrated care providers will give local areas the power to integrate care by bringing all the different healthcare services provided to local residents into a single contract.
"For patients it should mean fewer trips to hospital and more care in the community, and allows health and care services to work together seamlessly with a greater focus on preventative, proactive and coordinated care."
Don't forget to follow us on Twitter, or connect with us on LinkedIn!