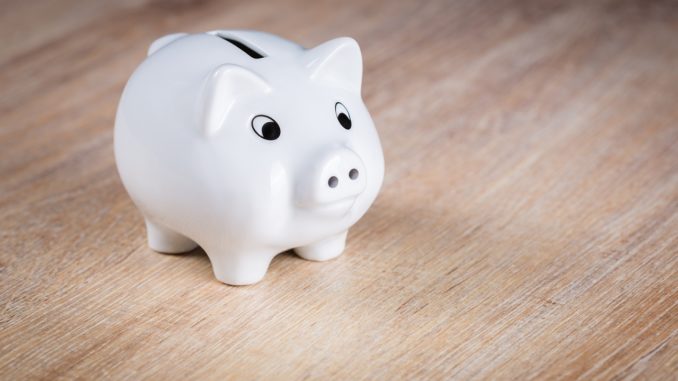 The government is currently consulting with doctors on how the NHS pension scheme can be made more flexible
Matt Hancock is asking consultants, GPs and other senior clinicians for their views on proposals to change NHS pensions.
The hope is that a change would encourage clinicians to take on extra work, caring for patients without fear of receiving higher tax bills.
Some doctors don't want to breach their annual allowance of up to £40,000, leading them to stop taking on additional work.
The NHS People Plan has set out plans to offer a potentially fairer and more flexible approach to the NHS pension scheme for high-earning clinicians, following discussions with employers and doctors.
Now, the government has opened a consultation on a new 50:50 option, in which clinicians can halve their pension contributions in exchange for halving the rate of pension growth.
The government is welcoming views on whether the 50:50 option is viable.
Hancock, said: "I love the NHS and the people who dedicate their lives to caring for patients. Each and every one of them is crucial to our Long Term Plan for the NHS, yet too many of our most experienced clinicians are reducing their hours, or leaving the NHS early because of frustrations over their pension.
"I want them to know that I am listening and I want to work with them to fix it for the sake of patients.
"We want to make it easier for our hardworking senior doctors to balance their workload, their pension pot and their tax bill ‒ with more flexibility, more choice, and less need to pay upfront.
"It's vital any changes are based on real experiences and I urge all consultants, senior nurses and GPs to have their say."
Don't forget to follow us on Twitter, or connect with us on LinkedIn!