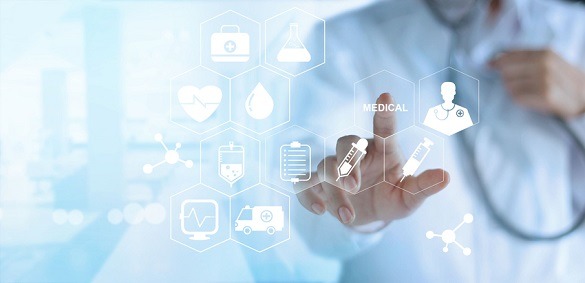 CREDIT: This story was first seen in BMA News
The GMC plans to switch its focus from malpractice investigations to help doctors avoid making mistakes in the first place, its chief executive has told BMA News.
In a wide-ranging interview on September 4, Charlie Massey said he also wants his tenure judged by the help the GMC offers to junior doctors.
He took up the post just under a year ago, from the senior position at the Department of Health, which he held during the junior doctors' dispute.
'A really important part of our job here is understanding and thinking about the welfare of the trainee workforce. They are the consultant workforce of the future,' he said.
Mr Massey said he wanted to shake the GMC's perception that it was 'for patients' and 'anti doctors'.
'My own view is: what is right for doctors is right for patients and vice versa,' he added.
Two-thirds of GMC funding is currently spent on 'fitness-to-practise' investigations. But Mr Massey said he wanted to 'switch that around, so we spend the bulk of our money supporting doctors avoiding making mistakes in the first place.'
BMA council chair Chaand Nagpaul said it was important that the GMC focused on supporting doctors working in a system at breaking point, and recognising wider pressures that impacted on doctors' ability to carry out their jobs properly.
The full interview will appear in the next issue of BMA News or read online.
Don't forget to follow us on Twitter, or connect with us on LinkedIn!