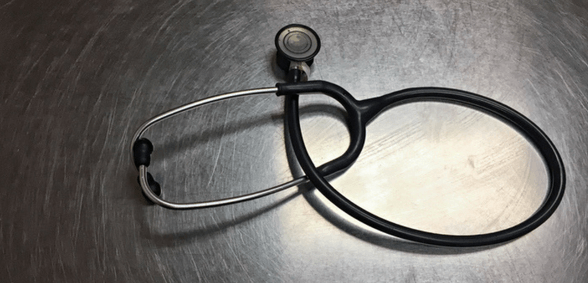 The appointment of the GMC as a regulator for physician and anaesthesia associates must not adversely impact doctors, the BMA has said
Responding to the announcement that the Department of Health and Social Care has asked the General Medical Council to be the regulator for physician associates and anaesthesia associates, BMA council chair, Dr Chaand Napgaul, said:
"The BMA has long called for statutory regulation in protecting patients and we support the decision to regulate physician associates (PAs) and anaesthesia associates (AAs).
"However, we are fundamentally opposed to the position that the GMC is the right organisation to be their regulator and as such, the process must now be carefully managed to minimise any adverse impact on doctors and, of course, patients.
 "Given the significant scope of work the GMC currently undertakes in overseeing doctors' medical education and training, setting professional standards, and acting on concerns, it is vital it should not be diverted from its efforts in this regard.
"We remain steadfast in our belief that public interest is best served by the continued regulation of doctors through a separate medical regulator.
 "In view of today's announcement however, easily accessible guidance for patients, so that they can understand the different staff roles within the NHS, must now urgently be prepared to ensure they are aware which health care professional is providing their care.
"The BMA will continue in its efforts with other organisations to produce joint guidance for doctors on how best to work with the other members of the multi-disciplinary medical and clinical team.
 "We will now work hard to ensure that the regulation of PAs and AAs is introduced in a way that will not be detrimental to doctors, especially doctors in training.
"The government and the GMC must work with doctors to properly assess the educational impact on trainees and supervisors in all care settings where PAs and AAs work.
"The BMA will continue to work with all stakeholders, including those representing Medical Association Professionals to fully ensure safe patient care and provide the future workforce the NHS needs."
Don't forget to follow us on Twitter, or connect with us on LinkedIn!